STEPPING UP TO THE PLATE
Connor Dodd joins SHS baseball
Hang on for a minute...we're trying to find some more stories you might like.
Junior Connor Dodd has been playing baseball since kindergarten and it has become a major part of his life ever since. Dodd recently moved to Sandpoint from Fallbrook, California and is now a catcher for the SHS baseball varsity team.
After watching a friend play baseball, he was automatically interested, and wanted to try it out. Although Dodd experimented with other sports, in 7th grade he decided he wanted to focus solely on baseball.
"[Baseball] has taught be some major life skills, like being on time to stuff, being there for your peers in the classroom and throughout work, and always being open and flexible," Dodd said.
In California, Dodd played baseball with the team at his high school and also with a high level team called Trosky Baseball. This team often played in Los Angeles and San Diego, while also travelling out of state to compete in Arizona and Nevada.
Dodd also plans to continue his baseball career after high school by playing collegiately.
"I have no idea [where I want to play] yet, so I'm keeping all options open," Dodd said.
SHS baseball teams began practice recently, and so far, the transition for Dodd has been positive. The team is hard at work, practicing every day to prepare for their first game on Thursday, March 8th.
"It's been pretty good, I love my teammates so it's a really easy transition," Dodd said. "There hasn't been any issues at all."
Dodd's passion for baseball has not only helped hone his skills in the game but has led him to create many connections with the people involved.
"Baseball is how I can really get to know people," Dodd said. "It usually takes me longer to open up with my friends that it does with my teammates."
Last year, the varsity baseball team put up a decent record (9-9) and finished 2nd in the IEL. Coach Chase Tigert and many of the players believe that this is their year to bring back the first place trophy.
"I'm looking forward to the friendships I will create through [the course of the season]," Dodd said. "I am also extremely excited because we as a team believe we can win state for the first time since 2006."

About the Writer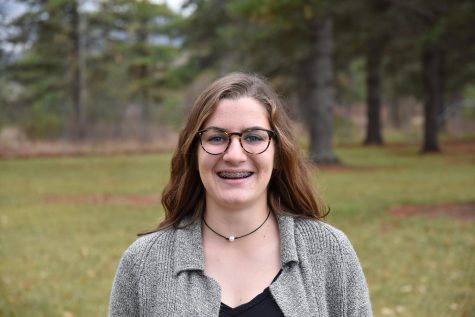 Jezza Hutto, Managing Editor
Jezza Hutto is a senior and it is her second year on staff. She is the managing editor.