Piper Frank, Outdoors Editor
September 18, 2020 • No Comments
The summer of 2020 was unlike most summers, yet it is a summer we will all remember. Due to Covid-19 Sandpoint High School students were more restricted from the freedom summer...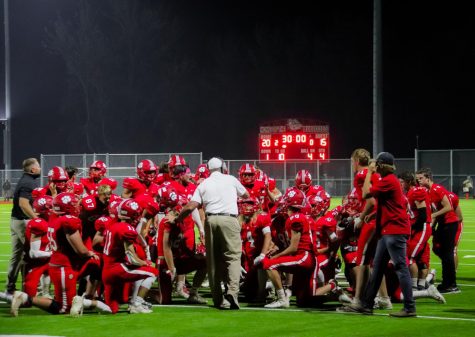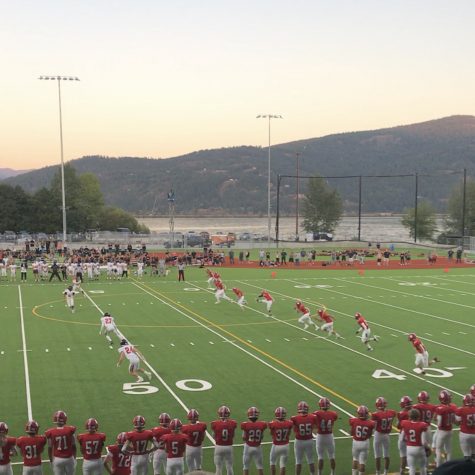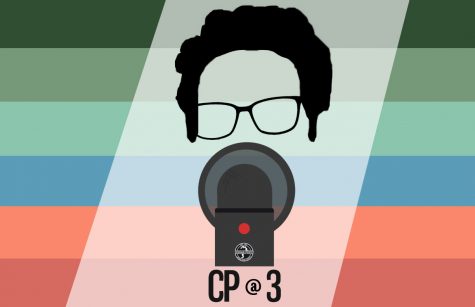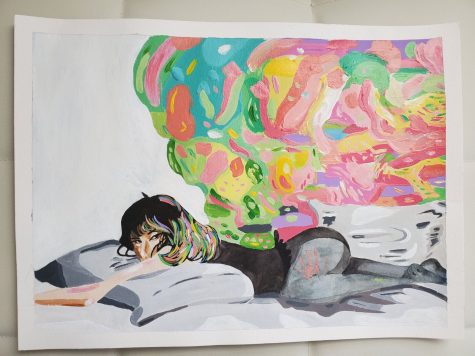 May 19, 2020
May 11, 2020
May 4, 2020
Lunch time is a little different at Sandpoint High School. This is the first year that students have been told to eat lunch in their classrooms for a desig...
Loading ...
Feb 22 / Girls Basketball

Feb 21 / Girls Basketball

Feb 20 / Girls Basketball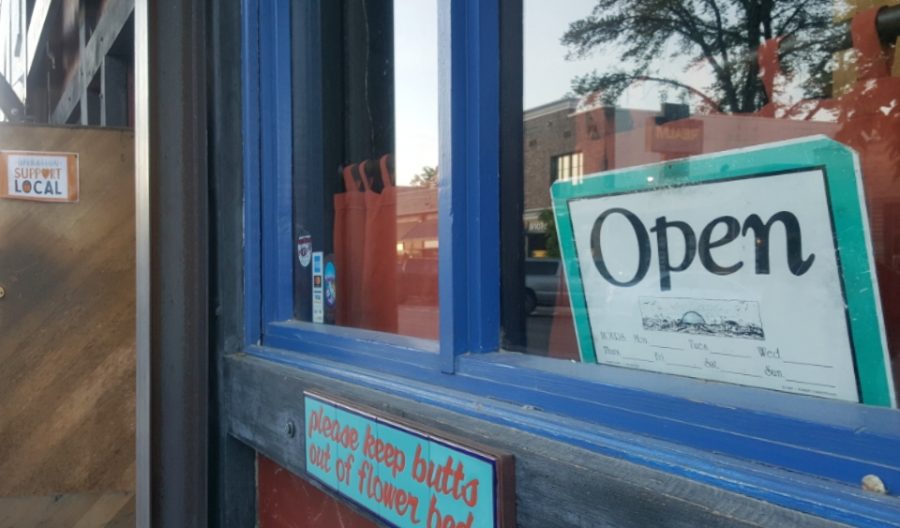 Molly Balison, Lifestyle Editor
June 2, 2020 • No Comments
During the past couple of months, things were quiet in the streets of Sandpoint. Now, "Closed" signs are flipping to "Open" and business owners are excited to greet...
May 7, 2020
May 7, 2020