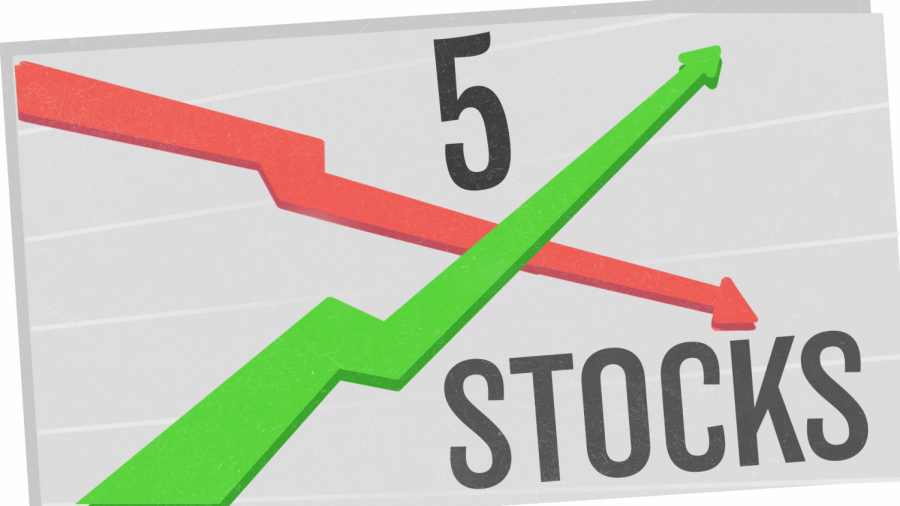 Here is a list outlining some of the popular and potentially profitable stocks going into 2021. This is not a what to buy list. It is strongly encouraged to do your own research...
With fall in the air, pumpkin-flavored treats are always a favorite. Recently, the Cedar Post staff experimented by creating treats, savory or sweet, using ...
Senior Year. It's the year every high schooler looks forward to. For the class of 2021, their senior experience is definitely different then what they antici...
Loading ...