Connor Bird and Corinne Capodagli

April 19, 2019

Filed under MULTIMEDIA, NEWS, PODCASTS, SHOWCASE, SUPERINTENDENT SEARCH
On this edition of the CPodcast, Lake Pend Oreille School District superintendent Shawn Woodward stopped by to discuss his decision to accept a position with the Mead School District in Washington. Woodward has served as the LPOSD superintendent for the last 7 years. In the podcast, Woodward discusses...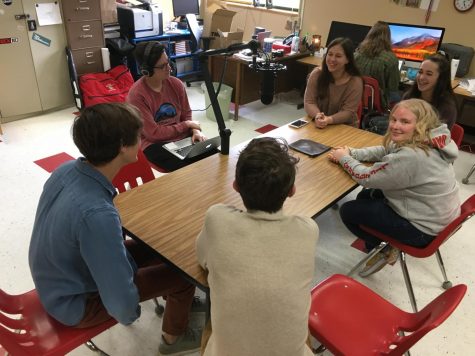 Josh Wells, Corinne Capodagli, and Connor Bird

April 12, 2019

Filed under MULTIMEDIA, NEWS, PODCASTS, SHOWCASE
A new bell system installed over the spring vacation has students and staff talking. Some members of the Cedar Post staff discussed the pros and cons of the bell system. Give a listen to what they said. ...