ALBUM OF THE MONTH REVIEW: SYRE
Top-shelf production can't save lacking lyricism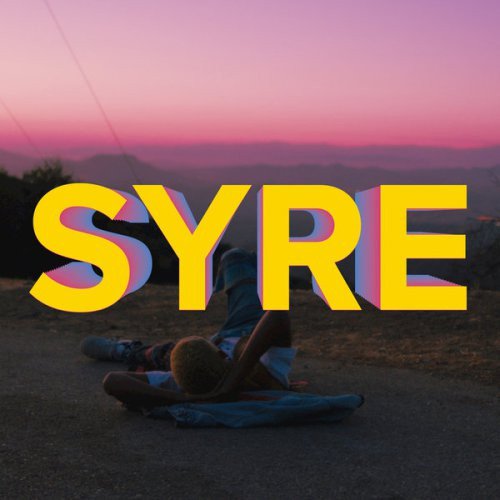 Hang on for a minute...we're trying to find some more stories you might like.
Jaden Smith introduces his debut album "SYRE" as "a beautiful confusion". The confusion is overtly apparent. The beauty is a bit subjective. Overall, the album is entertaining and engaging, but it's anything but easy (or intellectual) listening.
If your impression of Jaden Smith features absurdly "woke," stoned-sounded tweets, the themes of "SYRE" will sound remarkably familiar. Smith meditates upon existential and philosophical questions and even tosses in a bar about 9/11 trutherism. The album is a musical experience that feels like a paranoid fever dream, a fervent frenzy with sparse splashes of cool enlightenment.  
"SYRE" spotlights flavors of hip hop, trap, folk, stadium rock n' roll and groovy synths. If that sounds chaotic, that's because it is. The album nods to Frank Ocean's "Blonde" and Kanye West's "The Life of Pablo" in its experimentation in genre bending and blending, but ultimately fails to pull off this expansive approach with the same panache. While "Blonde" and "Pablo" gracefully perch upon the balance between successful genre-bending and complete chaos, "SYRE" clumsily smashes through it. The result is an exhausting listening experience that feels like Spotify on shuffle.
Also, Smith's lyricism is lacking to say the very least: In "SYRE", he drops some of the most ridiculous rhymes I've heard in recent rap. On "U", he raps "Man I'm artichokin'/I can't breathe, that's the art of chokin'." Yikes. Smith's talent is apparent throughout the album, but is severely hindered by his cringey lyrics. "SYRE" takes itself very seriously, but it's impossible to listen to with a straight face.
The album finally finds salvation in its delicious quality. Despite Smith's corny verses or sporadic genre shifts within a single song, the quality is top shelf (as it should be: the album was a project three years in the making). The polished production of "SYRE" turns a chaotic listening experience into a worthwhile piece of music. It spins the clutter as aesthetic; the cheesy lyricism as ironic.
Thus far, the album has garnered ample attention, but I doubt anyone will be listening to "SYRE" a year from now. Its trailblazing flavors of apocalyptic, philosophical chaos are entertaining, but the album hasn't astounded critics and listeners alike.

About the Writer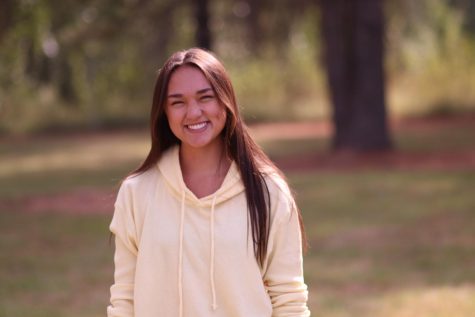 McCalee Cain, Editor-in-Chief