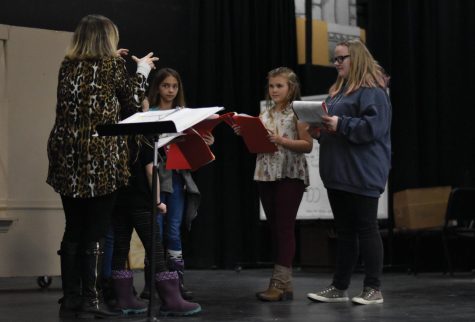 Corinne Capodagli, Editor-in-Chief

March 16, 2019

Filed under ARTS AND CULTURE, SHOWCASE, STUDENT LIFE
The Sandpoint High School theater program is gearing up for this year's musical, Annie, as they work towards involving students of all ages from across the district. "I'm excited to have the little kids be more in the forefront this time because in a lot of the other plays, they've kin...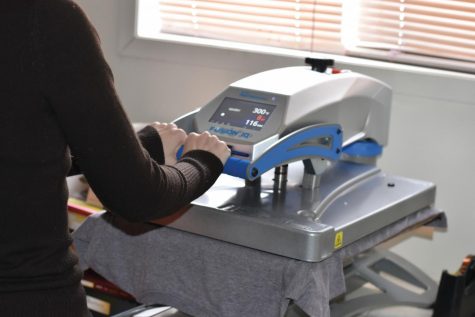 Shea Kilpatrick, Lifestyles Editor

March 13, 2019

Filed under ARTS AND CULTURE, SHOWCASE
When it comes to school events and programs, t-shirts are a pronounced factor, but with this comes a cost. Sandpoint High School teacher, Nayla Morton, recently acquired a screen printer in the name  of the high school, with the main hope of producing school clubs and event shirts so that typic...