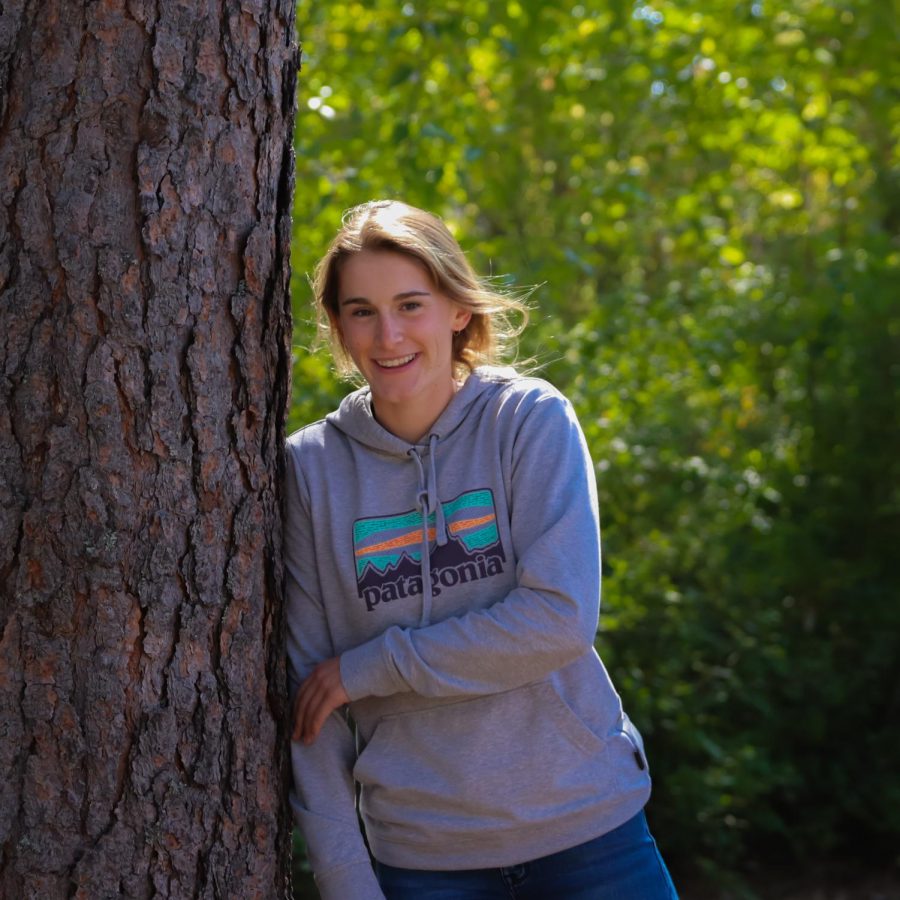 What did your life look like 5 years ago?
My life 5 years ago consisted of side pony tails, soccer jerseys and running shorts. While I was probably making trailers for imovies based on a unicorn.
What weird sound do you love?
I love the sound of snow falling.
What is one word that best describes your life?
Fun
Piper Frank, Outdoors Editor
Dec 26, 2020

Change of (Holiday) Plans

(Story)

Dec 24, 2020

Five Festive Films

(Story)

Dec 15, 2020
Nov 10, 2020

CP Baking Contest: Pumpkin Edition

(Story/Media)

Oct 18, 2020

Psyched About Bikes

(Story)

Oct 05, 2020
Oct 01, 2020

Long Drifts Equal Big Fish

(Story)

Sep 18, 2020

Summer Highlights

(Story)