1 Minute Debate: Sweet vs. Regular Potatoes
Piper Frank and Ali Terry debate which kind of potato is best.
About the Writers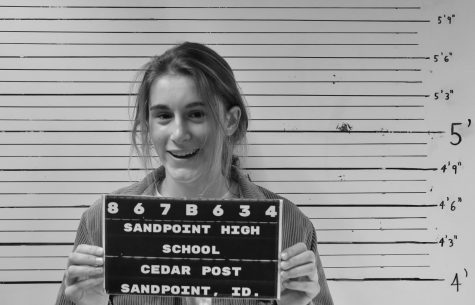 Piper Frank, Outdoors Editor
What did your life look like 5 years ago?

My life 5 years ago consisted of side pony tails, soccer jerseys and running shorts. While I was probably...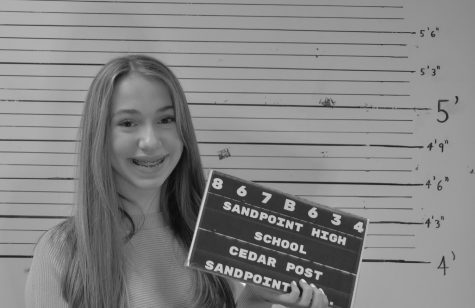 Ali Terry, Social Media Editor
What is the most underrated movie?

An underrated movie is the 2000's  live action How The Grinch Stole Christmas

What weird sound do you love?

A...