Change of (Holiday) Plans
Will students have to adjust their Holiday vacations this year?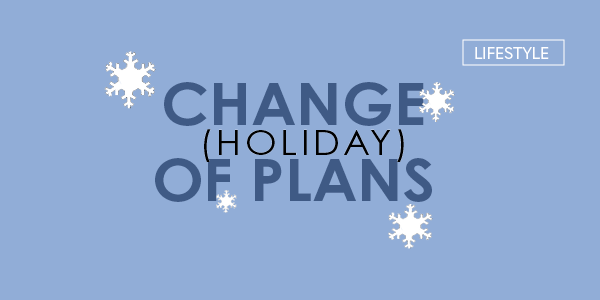 Are your plans changing for the holidays? With holiday cheer and Covid in the air, the holidays will look different for some. On holidays families usually unite across the globe, flying and traveling to be with each other during this special time. 
This year, with the global pandemic still being a major factor, some families do not feel comfortable visiting their extended family. Instead, they will be staying home and spending the holidays with their immediate family. 
This holiday season may be more of an adjustment for most by taking precautions such as having a nice family dinner at home, visiting family that is close by, simply interacting with immediate family, and shopping online.
Or as some see it a chance to get away from it all by taking advantage of the time off and going on vacation. Junior Erin Eddy is going to Sayulita, Mexico with her family for Thanksgiving break, but says, "my mom packed us Clorox wipes and a disposable mask for each plane ride and lots of hand sanitizer, we're also renting a house so we will be interacting with just our family." 
Whether you're going away or staying in for this holiday season, everyone can still spend these odd times surrounded by loved ones and holiday fun.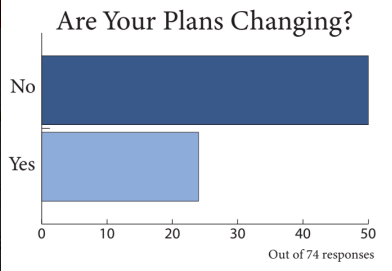 About the Contributor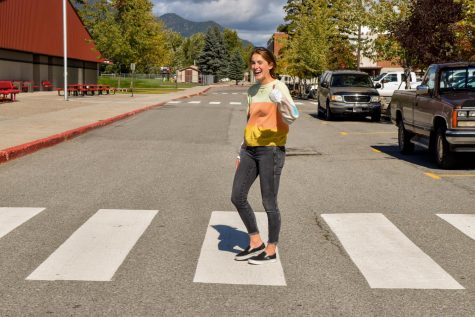 Piper Frank, Editor-in-Chief
What is a catchphrase you always use?

Are you kidding me

If you could go anywhere in the world where would it be and why?

I would go to New Zealand...