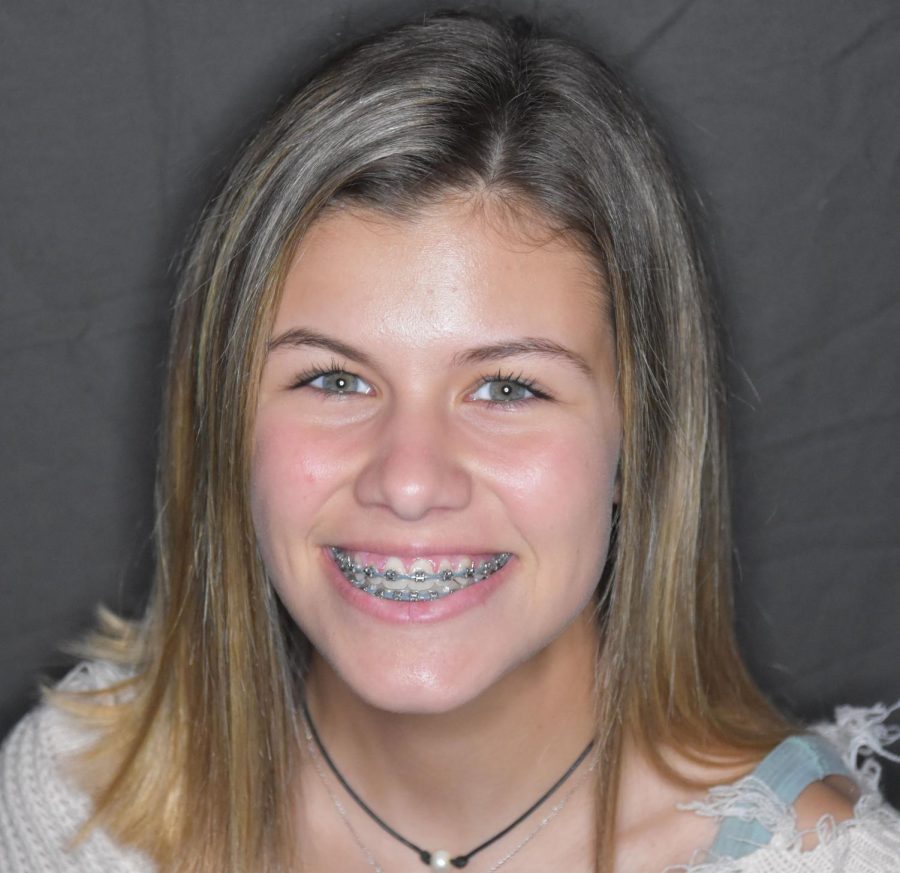 What takes up too much of your time?
Probably listening to music or not wanting to get out of bed.
What's the last movie you cried at?
Mamma Mia, I don't know why but it's just such a good movie.
What are you freakishly good at?
I'm freakishly good being direction-oriented, I can easily remember how to get somewhere.
Hadley Goodvin, Reviews Editor
May 07, 2020

2020/2021 STUCO PROFILES

(Story)

May 07, 2020

SOPHOMORE CLASS PRESIDENT

(Story)

May 07, 2020
May 07, 2020

SENIOR CLASS PRESIDENT

(Story)

Apr 03, 2020

CORONAVIRUS: THE LOST SPRING

(Story/Media)

Feb 14, 2020

MILES ABOVE THE REST

(Story)

Jan 16, 2020

B4P SURVIVAL GUIDE

(Story/Media)

Dec 30, 2019

SANDPOINT SLEDDING 101

(Story/Media)

Dec 05, 2019

CP REVIEW: BLUEBIRD BAKERY

(Story)

Nov 05, 2019

3 YEARS, 3 COACHES

(Story)

Nov 04, 2019

MEET THE EXCHANGE STUDENTS

(Story)

Nov 01, 2019

CP REVIEW: IPHONE 11

(Story)

Oct 11, 2019

HIGH SCHOOL INFLUENCER

(Story)

Oct 04, 2019

CLIMATE STRIKE RECAP

(Story/Media)

Sep 23, 2019
Sep 20, 2019

SHOULD YOU DOWNLOAD IOS 13?

(Story)

Sep 19, 2019

REVIEW: NOT A 'LONGSHOT'

(Story)