CP REVIEW: IPHONE 11
Staffers Emi Lynch and Hadley Goodvin test and explain the features of the latest iPhone model
About the Writers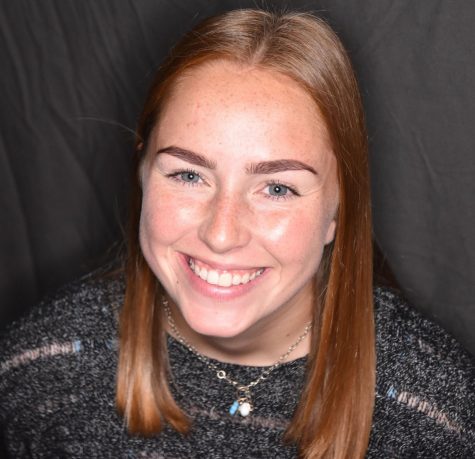 Emi Lynch, Editor-in-Chief
What did your life look like 5 years ago?

I was rocking hand-me-down tye dye Vans, spending a LOT of unnecessary time at Burger Express, and having...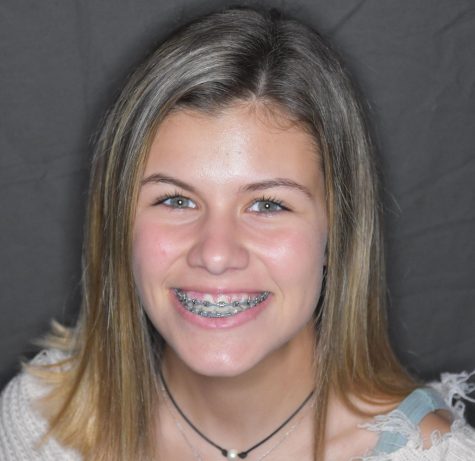 Hadley Goodvin, Reviews Editor
What takes up too much of your time?

Probably listening to music or not wanting to get out of bed.

What's the last movie you cried at?

Mamma...