CANDIDATE RUNDOWN
An insight into the candidates running for ASB President
Hang on for a minute...we're trying to find some more stories you might like.
Elections for class representatives and positions in the Associated Student Body (ASB) take place in April. In ASB there are three roles available: President, who takes the lead role, Vice-President, their support, and the Secretary/Treasurer that takes notes and balances the budget. All students attending SHS next school year are eligible to vote for their desired student in each ASB position. Candidates for the 2018-19 ASB president include Grace Meyer, Ben Robinson, and River Feuling.
Grace Meyer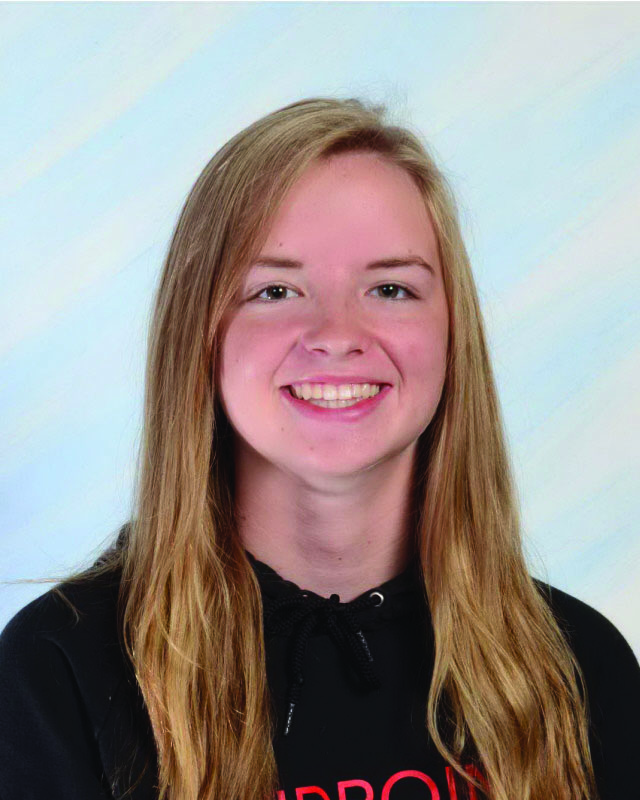 "I want to lead you guys with a positive attitude and in a positive way."
Grace Meyer believes she has three characteristics that qualify her to be ASB president. Through teamwork, Grace wants to unite the entire student body, with principles of leadership, strength in unity, and school spirit. By supporting innovation, Grace is always willing to hear and pursue ideas on how to improve the school's environment. Finally, bringing direction, Grace wants to positively lead the student body, especially at school spirit events.
Ben Robinson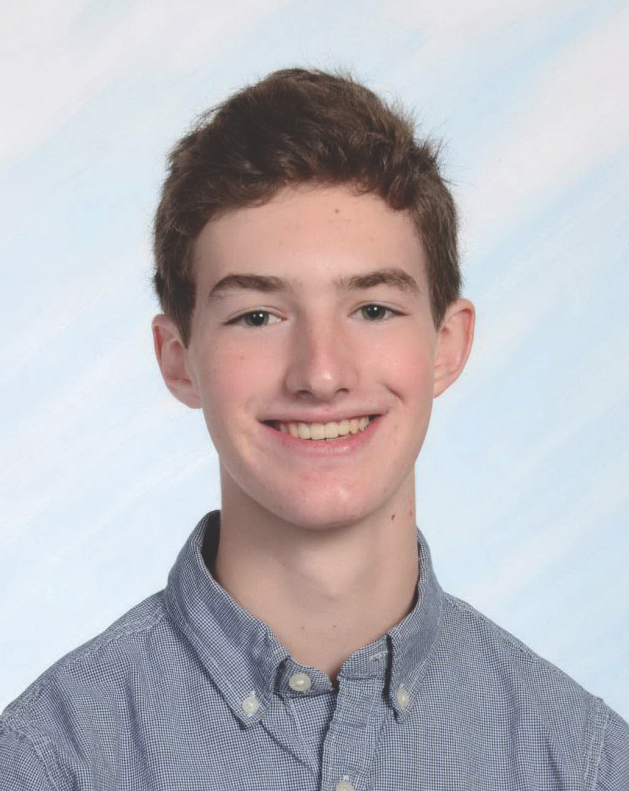 "I want more cohesion in student council to provide more cohesive events for the school."
Ben Robinson has been in student council since his sophomore year, and currently holds the position of Junior Class Vice President. He recounts that the class used to feel like a family, but in this year he feels that the class has been very divided and has resulted in a lot of scrambling for events. Robinson wants to reform Student Council to be more united through teamwork and organization in order to bring as many great events to the students as possible.
River Feuling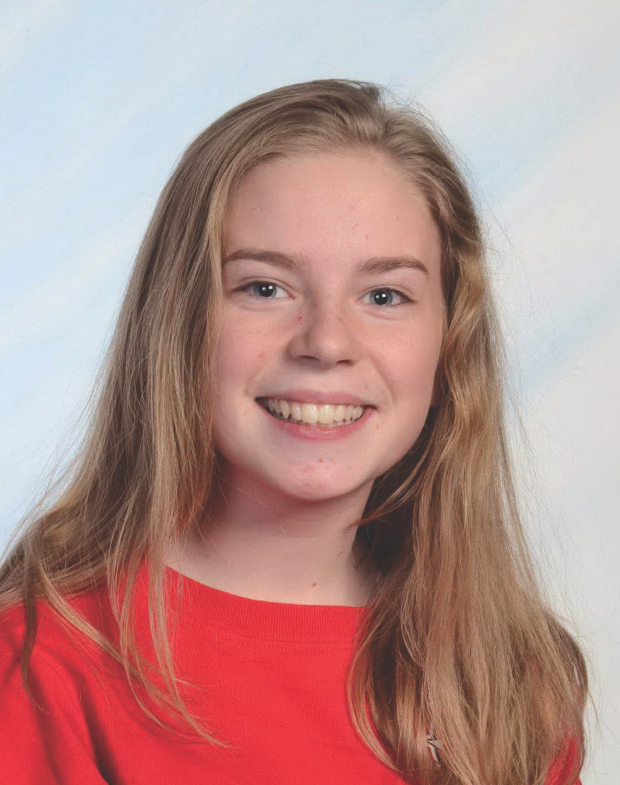 "I will lead the school with the mindset that anything is possible."
River Fueling has been class representative since her sophomore year. She believes that every individual in the school has a voice that should be heard. She plans to use her positive mindset towards the student body to establish a welcoming connection between the school and the Student Council. Feuling wants to encourage all students to share their ideas, get involved in activities, and ultimately create a friendlier school environment.

About the Writer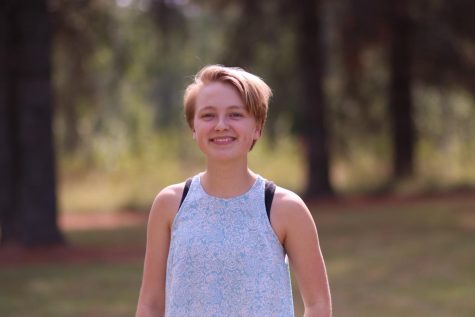 Shelby Dorman, Web Staff
Shelby Dorman is a senior and it is her first year on staff. She is part of the web staff.