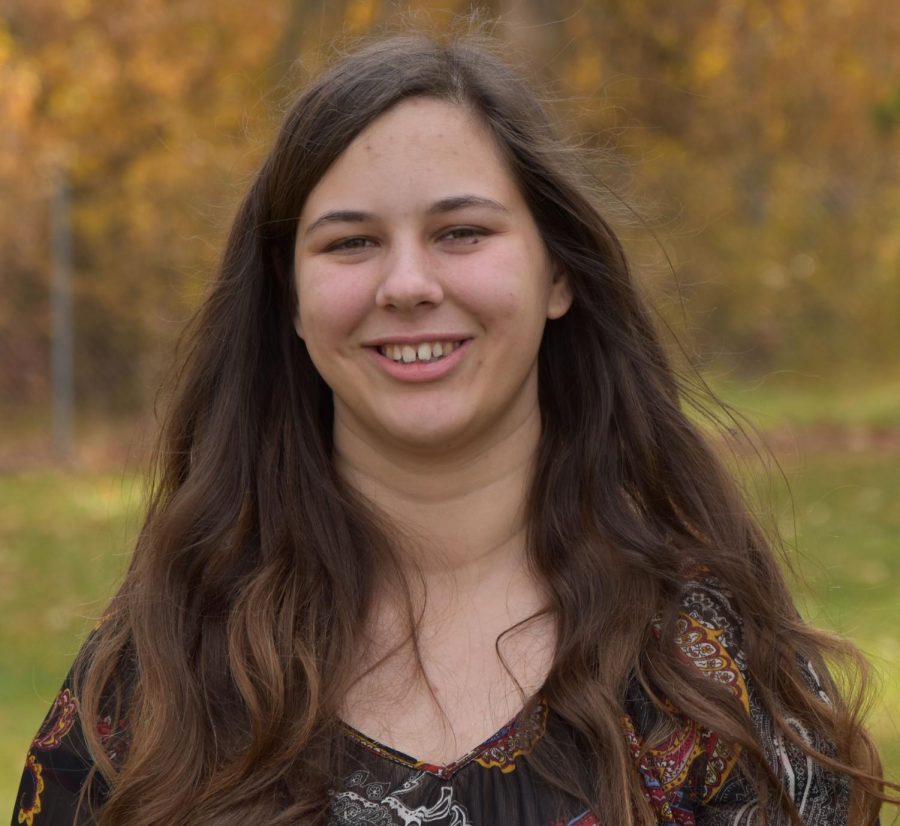 Tara Rawlings is a senior and it is her first year on staff. Here are some fun facts about Tara.
What word do you repeat at least 10 times a day?
"I don't know."
What are you freakishly bad at?
Apparently not saying "I don't know."
If you had to describe your life in one word, what would it be?
Newsworthy
Tara Rawlings, Copy Editor
May 02, 2019

THE MILITARY OPTION

(Story)

Apr 27, 2019

MOVIE NIGHT: PROM EDITION

(Story)

Apr 18, 2019

SHS WELCOMES NEW TRAINER

(Media)

Apr 09, 2019

FROM ZHENHAO TO VICTOR

(Story)

Mar 23, 2019

SHAKESPERIENCE: AS YOU LIKE IT

(Story)

Feb 25, 2019

INTERVIEW DO'S AND DON'TS

(Story)

Feb 05, 2019

MOST ANTICIPATED MOVIES OF 2019

(Story)

Oct 25, 2018

THE PEND OREILLE PADDLER

(Story/Media)

Oct 24, 2018

INKTOBER INSPIRATION

(Story)

Oct 10, 2018

VOLLEYBALL LOSES TO LAKE CITY

(Story/Media)

Sep 15, 2018

THE UNDERDOG: 10 UNDERRATED DOGS

(Story/Media)