HOME SWEET HOMEGROUP
SHS students attend discussion group to expand their minds and character
Within the past few years a semi-religious discussion based gathering made up of a vast variety of SHS students and Sandpoint locals each week has grown into a consistent group called homegroup. Taking place at SHS teacher, Fitchett's house every Monday, students explore a variety of topics in which the main focus is challenging your way of thinking.
"The value of it is I think we've created a place where you're free to say anything, anything is valid and welcome," homegroup leader, Scott Fitchett, says when asked how he describes the environment that the group has created.
In the past, Sandpoint High Alumni, Mitchell Rust fostered the idea of creating an intimate religion-based setting that high school aged students could turn to, leading the homegroup to where it is today.
"I attended the first meeting and I realized that's what I was passionate about." Fitchett said.
Homegroup has since become a haven for young adults all across the spectrum, providing for a great variety of views and beliefs to discuss.
"It's a different group of people that I  wouldn't normally interact with so I'm opened up to many different people from a bunch of different socioeconomic and other statuses; it opens up my mind to a variety of different ideas that I don't have opinions on yet,"  junior Garrett Chandler said.
The topics discussed at homegroup range from abortion to whether "being yourself" is a positive thing, and everything in between.
"We talk about a lot of different topics that Scotty [Fitchett] comes up with and then answer the questions, we're allowed to ask whatever question we want to the group." freshman Gracyn House explains.
Beyond specific topics, as a high school teacher Fitchett understands how teenagers carry themselves, prompting some confusion between what one associates themselves with, such as religion, and how their actions correlate with these morals. As a mentor to many young people, he focuses to challenge this type of hypocrisy.
"I don't really understand how they say what they're saying and what they say they believe coincide, and so that's what I have interest in, addressing this. Whatever you believe let it be consistent with the understanding that building a meaningful philosophy of life starts cohesively and ends cohesively," Fitchett said. This topic is influenced throughout the curriculum of the group.
Fitchett also cherishes that he has the opportunity to hold homegroup within his own home.
"I think it creates a different dynamic holistically. And selfishly I just love watching high school kids play with my children, it is so special for my kids," Fitchett said.
This  dynamic setting  at homegroup is a great source to be utilized by any character who may want to attend, as an opportunity to mindfully grow and prosper among their peers.
About the Contributors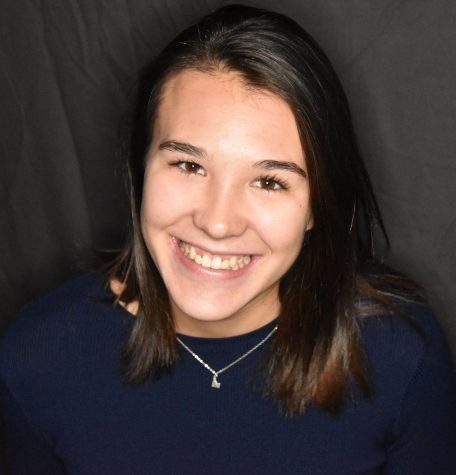 Shea Kilpatrick, Senior Managing Editor
What's the last movie you cried? 

The last movie I cried at was Someone Great… and I've watched it 4 times. BEST movie ever.

What would be...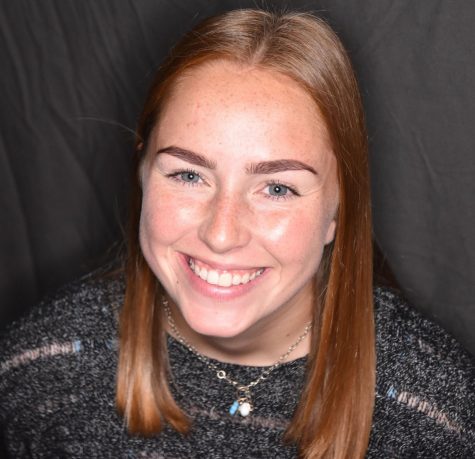 Emi Lynch, Editor-in-Chief
What did your life look like 5 years ago?

I was rocking hand-me-down tye dye Vans, spending a LOT of unnecessary time at Burger Express, and having...