HOW TO (TRY TO) GET HARRY STYLES TO FOLLOW YOU BACK
The art of tastefully stalking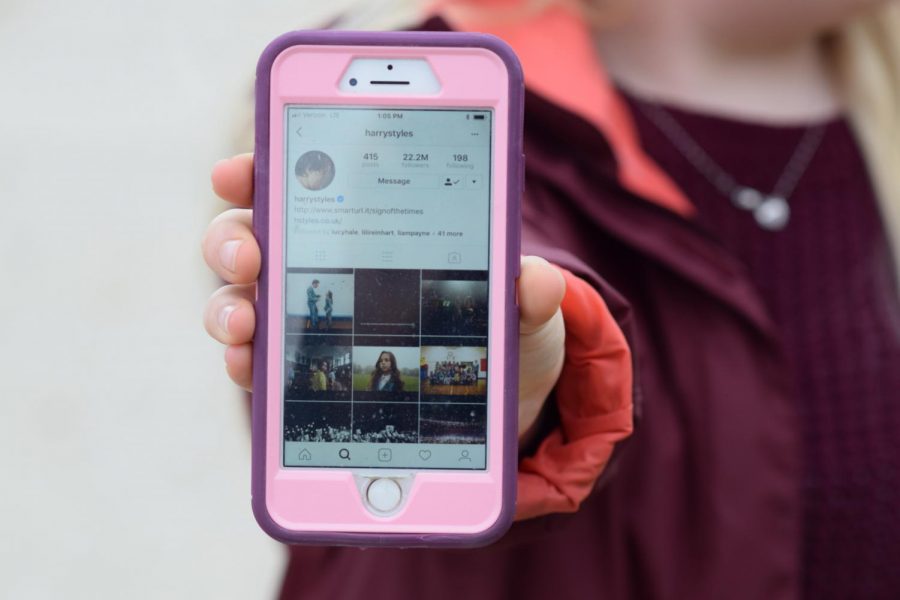 For those of us who have been following One Direction since their beginning in 2010, the heartbreak of their 2015 split is still fresh. Although the world lost a great boy band, the emergence of each of the former members' individual talents eased the pain. In particular, the new stage of Harry Styles has caused millions of fans all over to swoon.
The Harry Styles album, which blessed the earth for the first time on May 15, 2017, possessed 12 breathtaking songs which not only filled many hearts with joy, but also helped those enduring the pain and suffering of finals week.
Since the release of his album, some of his most dedicated fans have followed all of his social media posts and outpourings. It was one month ago, on a crowded bus ride home from a school sanctioned event that my most brilliant idea hit me. With one end goal in mind, I set out on a quest of epic proportion to ensure that Harry Styles would finally follow me back on social media.
Sure, this does take a fair amount of dedication, and may be perceived as borderline stalker by some, but any true fan understands the lengths you must be willing to go to in order to maximize success.
I started out by attempting to follow everyone that Harry Styles follows. Recent developments have revealed that my plan is slowly but surely taking hold. For those with public accounts, I'm merely another blip in the pool of their followers, but for the select few private accounts Harry follows that have accepted my follow request, I'm now one of their elite 656 followers, which makes me that much closer to Harry Styles knowing my name.
The second phase of my plan was to make sure I liked all of Styles posts within a three month radius of now. While I'm usually pretty adamant about scrolling through my feed and liking a post when I see it, sometimes certain posts can slip through the cracks. Additionally, I made sure to follow suit with all of Harry's former band mates and like all of their recent posts as well to ensure that I was maximizing my efforts.
Though it may not be advisable to take it this far, some fans even DM Harry in hopes that he will someday answer. It's probably best to bare no false allusions and stick to the simpler stalking, or more mildly put, researching techniques listed in this article.
While the plan may be advancing slower than I had originally anticipated, I have yet to lose the original gumption and determination I started this journey off with. As any fan who has been pining after Harry for years can agree with, patience is key. I am still sure as ever that eventually my plan will produce positive results and Harry Styles will follow me back. As for now, Harry, if you're reading this wherever you are, please follow me, I just want to be your friend!
About the Writer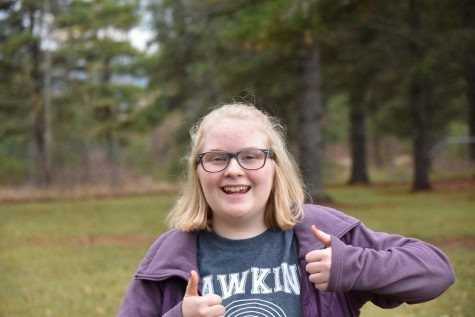 Corinne Capodagli, Editor-in-Chief
Corinne Capodagli is a senior and it is her second year on staff. Here are some fun facts about Corinne.

What word do you repeat at least 10 times a...