ON THE RIGHT COURSE
Ski racer Addison McNamara works through mid-season obstacles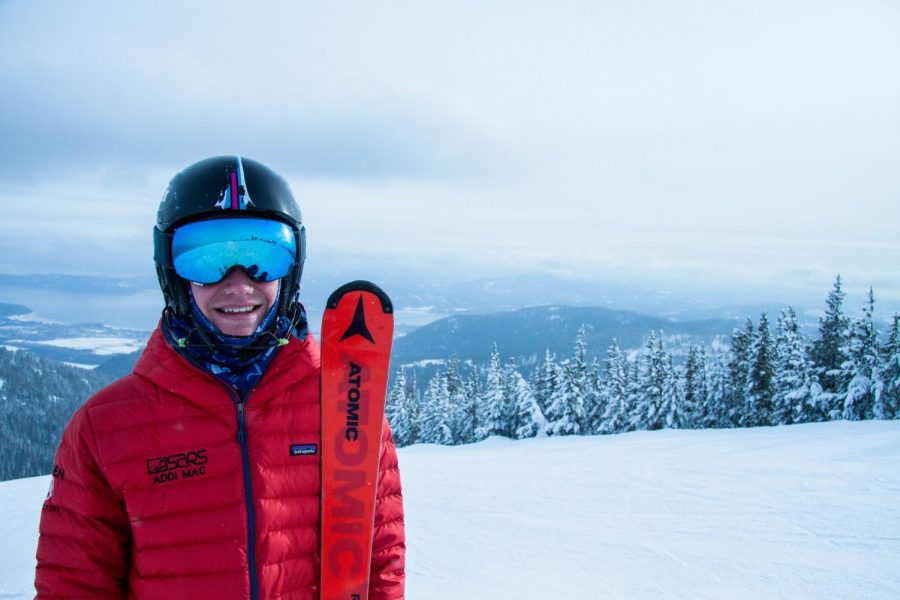 In any sport getting to the next level physically and mentally takes hours of work and training. The same principle applies to ski racing.
Junior Addison McNamara has certainly had his struggles with the sport. Most of his races this season he has either not finished or has been disqualified.
This puts doubt in the mind of any young racer, but McNamara is determined to better his efforts on the course. In November, McNamara went to a number of ski camps in Canada, where he trained and skied for a week at a time.
"They were two one week training session where you ski everyday, and that is where you really build your foundation for the season," McNamara said.
"
I'm really happy with how I'm skiing and training right now, but I just can't transfer it to my races."
— Addison McNamara
Although McNamara has struggled this season, many racers don't even get to the point where he has reached in his ski career. Many racers that ski for Schweitzer Mountain Racing School (SARS) stop racing after leaving the 12U division. After leaving this division the prices of competing rise, and the competition in the races becomes stiffer. Furthermore, even fewer racers continue into their junior year, as McNamara has. He says that he has stuck with the sport because he enjoys the process of improving, and strives to meet his goals.
However, there seems to be a mental block in the way of McNamara's success, and he isn't sure how to move past it.
"I'm really happy with how I'm skiing and training right now, but I just can't transfer it to my races," McNamara said.
McNamara said it is somewhat due to nerves, but he feels as though he needs to find a balance in his racing. A balance between racing too hard and out of control, and racing hard enough to get the time that he wants. This is a fine line that he still needs to discover, but he is confident and hopes he continues to improve throughout the rest of the season.
"I need to find a balance between too much send and not enough send. Too much send and I'll crash, and not enough I won't get the results I want," McNamara said.
Overall McNamara said he really enjoys improving and making strives while he races. His results so far have not reflected the work he has put into the sport, but he enjoys paving the way to success and continues to work towards his goals.
"It is really satisfying to make improvement and see success in the sport," McNamara said.
About the Contributor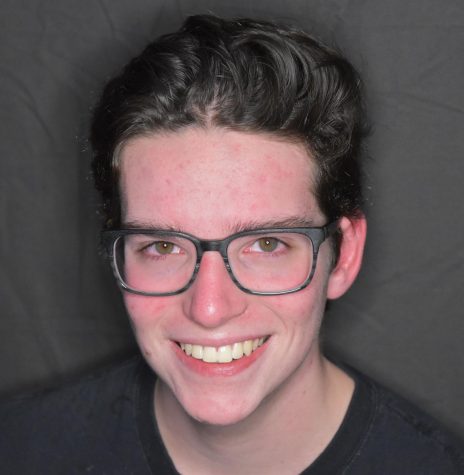 Connor Bird, Radio & Podcast Managing Editor
What takes up too much of your time?

Youtube takes up too much of my time. I watch one video and then I'll get stuck down a rabbit hole and keep clicking...