CHRISTMAS IDEAS
Affordable and exciting Christmas gift ideas
Whether shopping for a Secret Santa gift exchange, or searching for the perfect gift for a loved one, finding a thoughtful present without breaking the bank is no easy feat. Check out these awesome gifts ideas that will blow everyone away and won't give you reason to take out a second mortgage.
THE COOL CUP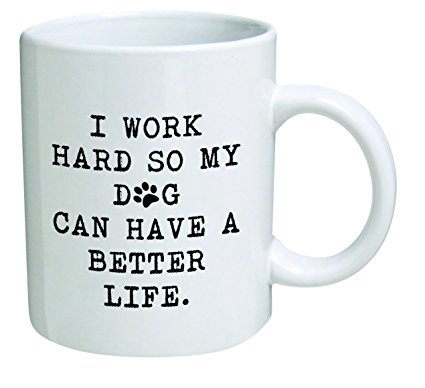 You can never go wrong with an awesome cup. This is perfect with anyone who craves a warm holiday beverage (so basically everyone). Plus, anyone who has an affinity for dogs will surely relate to the cup's message. Get it from Amazon for $13.
https://www.amazon.com/dp/B01BJ8HB9E/ref=strm_fun_79_nad_6_5
SUPPLY ORGANIZER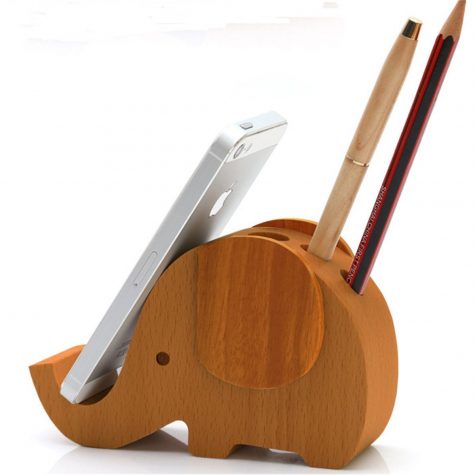 That's right, your eyes do not deceive you, this is an elephant pencil/phone holder! This present is both eclectic and practical. Give it to anyone looking to organize and add a bit of cuteness to their space. Get it from Amazon for $17.
https://www.amazon.com/APSOONSELL-Elephant-Desktop-Supplies-Organizer/dp/B06XPZYXZP/ref=sr_1_1?ie=UTF8&qid=1513311498&sr=8-1&keywords=elephant+supply+organizer
STICKERS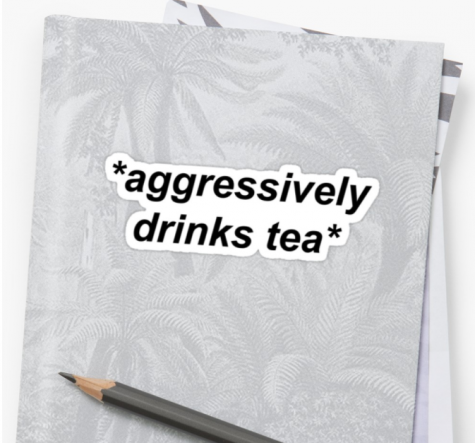 Have a friend or family member who loves to adorn all of their possessions with hip, trendy stickers? Get them some cool stickers from Redbubble that they can use to spice up everything from water bottles to phone cases. The best part about this gift, besides the fact that it perfectly embodies my soul, is the price! Get this sticker, and tons like it, for under $5.
https://www.redbubble.com/shop/stickers?ref=global-nav-top
T-SHIRTS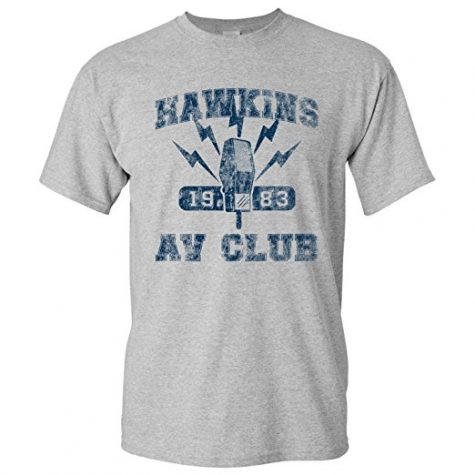 It's hard to go wrong with a t-shirt. The simplicity yet classiness of this gift makes it a perfect present. Best yet, there is literally a t-shirt for everything, so it's not hard to find and customize one that your Secret Santa will love.  Get this shirt from Amazon for $15.99.
https://www.amazon.com/UGP-Campus-Apparel-Hawkins-Club/dp/B0777SWBLW/ref=sr_1_30?ie=UTF8&qid=1513481339&sr=8-30&keywords=stranger+things+shirt
SOCKS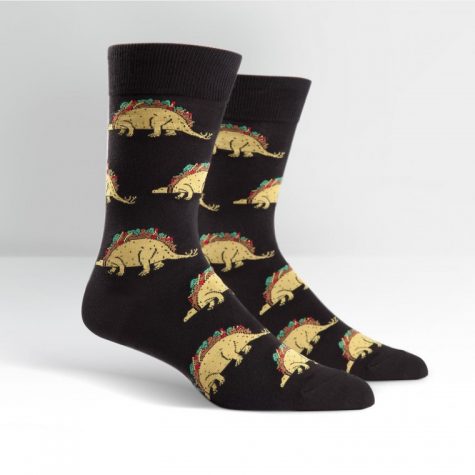 Winter is cold in Sandpoint, Idaho. Why not get some socks that they could wear up on the ski hill, or simply lounging around the house. Socks are a staple in any outfit, and will be a gift that someone would most definitely appreciate. Get these socks for $11.50.
https://www.sockittome.com/men/crew-socks-men/mens-tacosaurus.html
HATS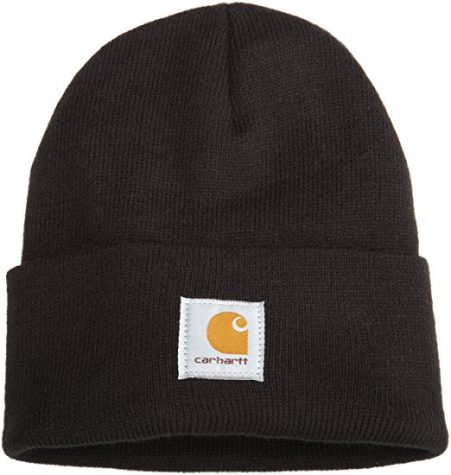 Hats are always a well-received gift. With so many varieties and styles of hats that people will be bound to love, it's hard to go wrong with this present. Plus, this is great for the cold winter months and fashionable, so a definite bonus. Best yet though, hats can be used to cover up on any bad hair day, though that may not be what you want to say to your Secret Santa when you give them this gift. Get this hat from amazon for $9.99.
https://www.amazon.com/Carhartt-Mens-Acrylic-Watch-Black/dp/B002G9UDYG/ref=sr_1_1?ie=UTF8&qid=1513481156&sr=8-1&keywords=carhaart+hat
BOOKS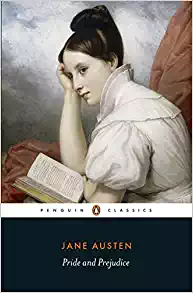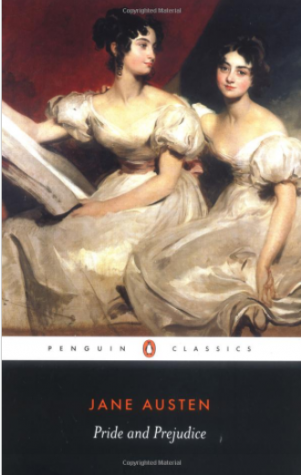 Give the gift of reading this holiday season! Reading is a  great pass time during winter break and presents yet another way to procrastinate studying for winter finals. Plus, books are usually well priced and affordable, so you won't break the bank buying this present! Get this book from Amazon for $9.00.
https://www.amazon.com/s/ref=nb_sb_noss?url=search-alias%3Daps&field-keywords=pride+and+prejudice+book
About the Writer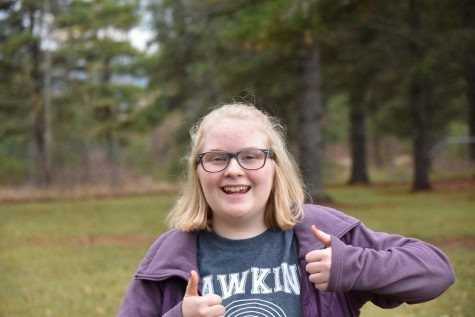 Corinne Capodagli, Editor-in-Chief
Corinne Capodagli is a senior and it is her second year on staff. Here are some fun facts about Corinne.

What word do you repeat at least 10 times a...