ATHLETE PROFILES: FARLI BODEN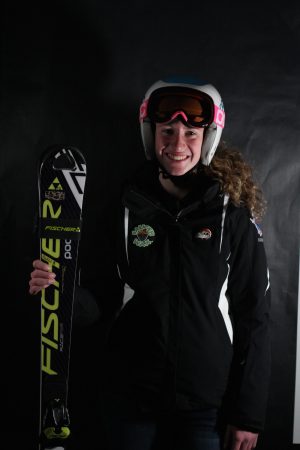 When did you first begin skiing?
I started to ski on the slopes when I was about 2-3 years old.
What is your favorite memory from ski racing? 
Getting up early and doing early morning speed training.
Where is your favorite location to travel when you ski race? 
Mammoth, California.
Do you plan on ski racing after high school? 
Yes, I really would like to ski race in college.