What Your Mask Says About You
Find out what the mask you wear reveals about your personality.
Nowadays, everybody has to wear a mask which gives a unique opportunity for people to express themselves in creative ways. Here's what the type of mask you wear says about you.
Surgical 
You might be someone who just wants to achieve your goals but only through the bare minimum or you don't want a mask you have to wash everyday. Either way, surgeons have been wearing them for years so there's no doubt they'll keep people safe.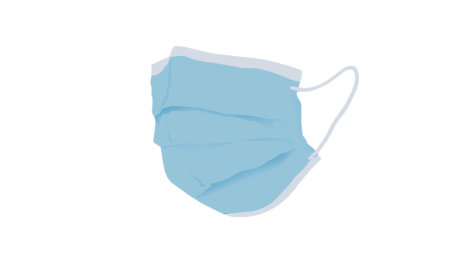 Black
You might just want a mask that goes with everything, just want to fit in, or maybe you don't want to bring too much attention to yourself or the mask. A plain back mask says you might be a little less outgoing and would rather stay to yourself. 
Floral
You might have a bit better fashion sense than other people or you just wanted a more colorful accessory to display as you walk down the halls. You probably have a bright personality and are most likely  a little more outgoing.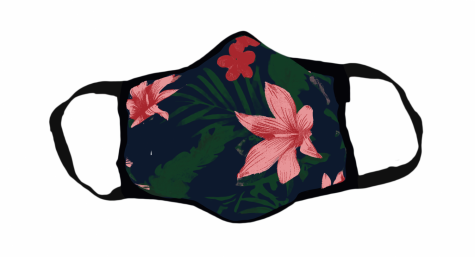 Sporty
Undoubtedly, if you have this mask, you play a sport. You probably say sports are your favorite thing about high school. You're most likely outgoing and have a lot of friends you can show off your football print mask to.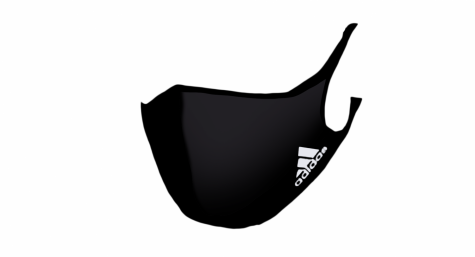 Custom Printed
You might want to stick out a little more than the rest, showing off your custom printed mask that no one else has. You want to show your personality a bit more through your mask that you'd be wearing a lot.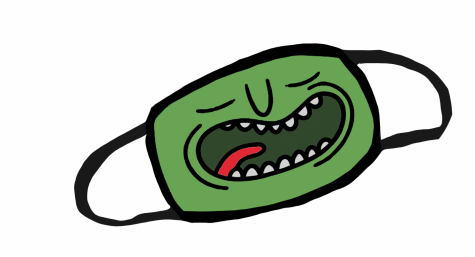 Bandana
You might love the old western movies or even ride horses yourself. You probably wear cowboy boots and work denim. You have a touch for tradition and you are a hard worker.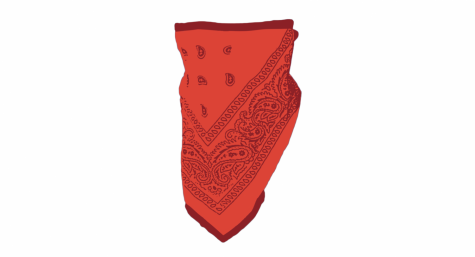 Ski Mask
You love skiing and snowboarding so much you want to bring it into class in the form of your mask. You might have a big fluffy balaclava or a large beard. Regardless, your love for snow sports transcends the ski hill.

Respirator 
Wheather you have a touch for theatrics, or you just want cleaner air than people with masks, this is the heaviest duty mask you can have. You might've done painting or woodwork in your past so you reuse your respirator as a mask for  class.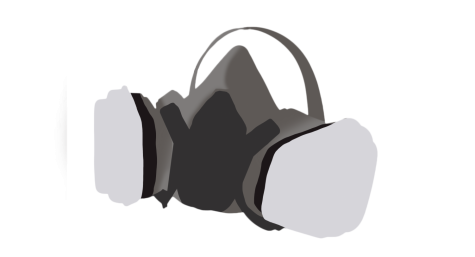 Handmade 
You most likely are the crafty-artsy type, taking the time out of your day to craft your own finely made mask. You might be charitable enough to make some for your friends or people who need them more.