BARANSKI'S BABY BREAK
Teacher at SHS takes paternity leave to care for his children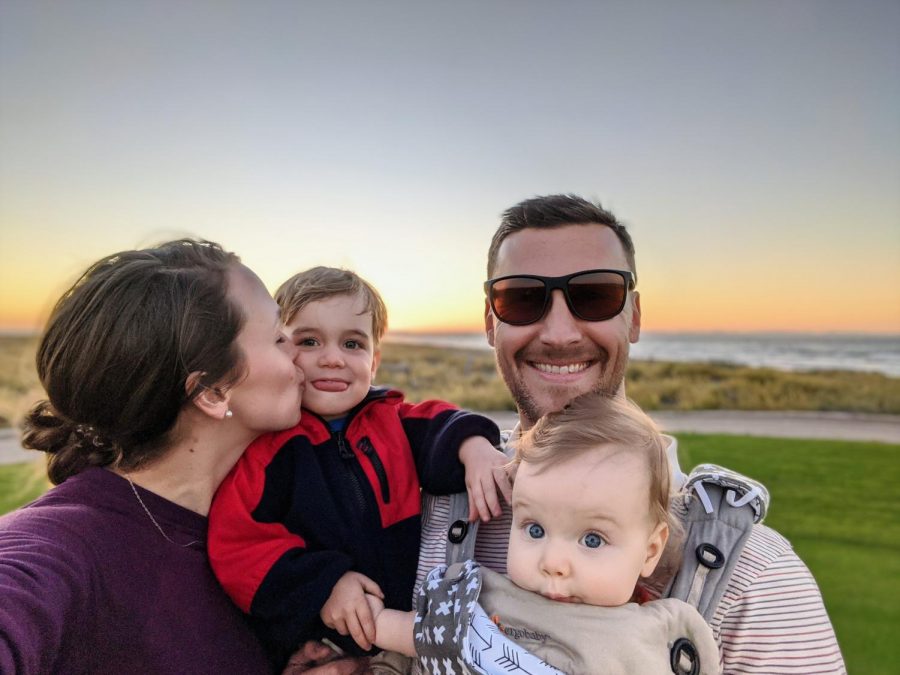 Conor Baranski, one of Sandpoint High School's Social Studies teachers, took a 6 week paternity leave before Spring Break and hasn't been able to return to the classroom since. 
Baranski has two young children: an almost 3 year old, Oakley, and a 10 month old baby, Ellory. His wife took her maternity leave at the beginning of Ellory's life. Once that time was over, Baranski decided to take his.
Due to COVID-19, his leave from school has been longer than most. Baranski claimed he hasn't been to his classroom in 8 weeks until the other day to pick up his plants. "I definitely miss [teaching]… I definitely prefer face teaching over distance learning," he says.
Not only was it hard for Baranski to be away from his students, but it was hard for his students to be away from him. "I treat my students basically as I would treat adults. Unless they really give me cause not too," Baranski states, "Which typically works well for me."
He expected to have some students that would be "hesitant" to the change in the classroom environment due to the sub. "Class was harder with the sub, she didn't know how our class worked and instead of comprising or asking questions she continued to make rules restricting the class," states Nikai Nix, a senior at SHS, "which only turned toward the class losing interest to the point where half the class stopped showing up." 
Despite a bit of controversy, Baranski is now back to teaching from online. 
Everyone has been facing challenges when it comes to working from home and learning from home. Conor has had to schedule his teaching around nap times and child care to be the most effective teacher and father. 
Baranski ends with, "For all students in general, don't hesitate to email, call, or whatever they are comfortable with, because I like hearing from my students and I know other teachers feel the same way."
About the Writer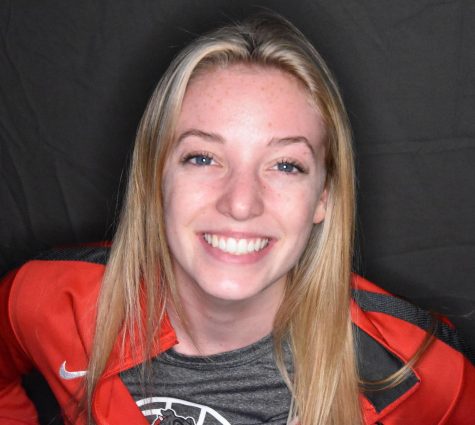 Gabby Hicks, Sports Editor
What's the last movie you cried at?

The Croods.

What's your guilty pleasure?

Plucking eyebrows.

What did your life look like 5 years ago?

I...