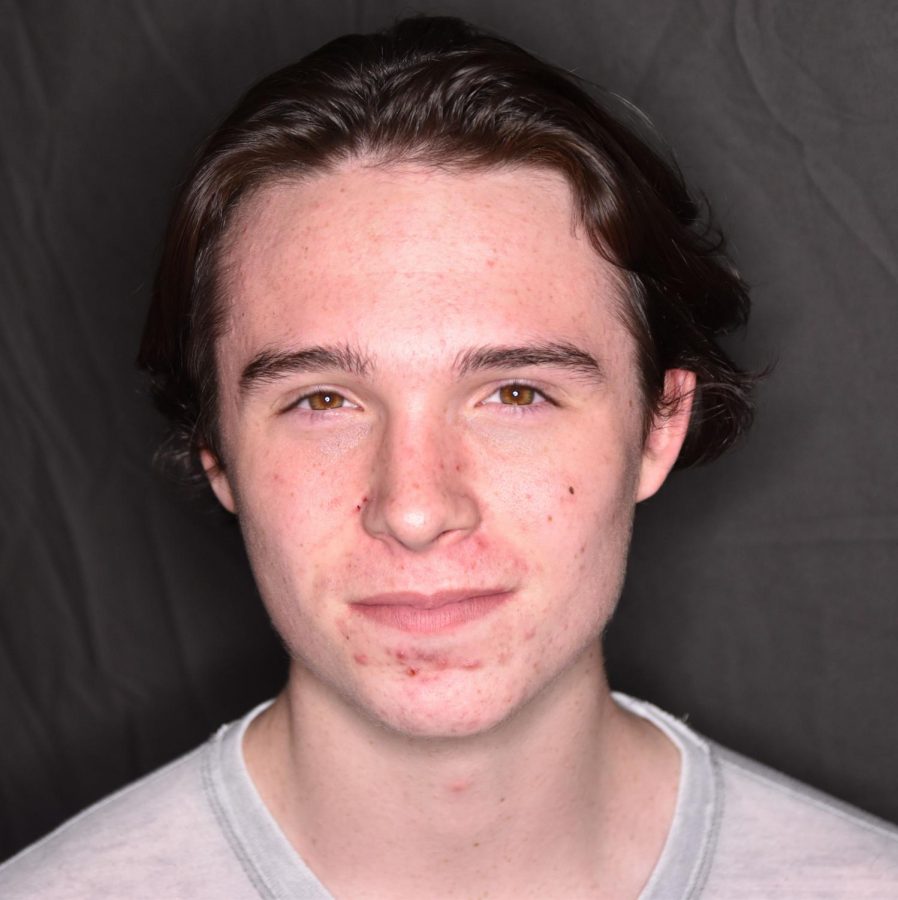 What are you freakishly good at? 
I am freakishly good at finding things, well, everything except what im looking for.
If animals could talk, which would be the rudest?
Definitely some type of monkey, probably a baboon.
What takes up too much of your time?
Life.
How many chickens would it take to kill an elephant?
I really don't think chickens are capable of doing anything significant, especially killing an elephant.
Wil Auld, Outdoors Editor
Mar 25, 2020

COVID-19 COSTS JOBS ON SCHWEITZER

(Story)

Feb 10, 2020

6 WAYS GUARANTEED TO IMPRESS YOUR VALENTINE

(Story/Media)

Nov 28, 2019
Nov 25, 2019

GUIDE TO SCHWEITZER'S NEW LIFTS

(Story)

Nov 02, 2019
Oct 04, 2019

TEACHER ROYALTY QUIZ

(Story/Media)