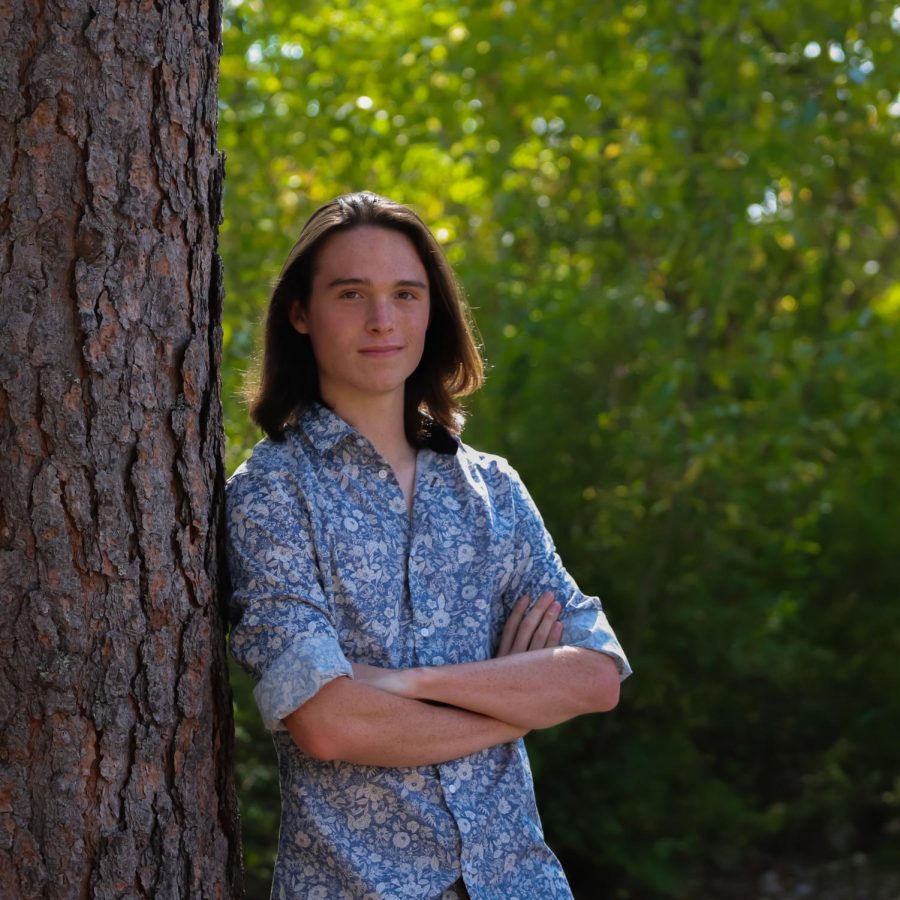 What takes up too much of your time?
it used to be school, but now that only happens for 4 hours.
If your pet could talk, what would it say to you?
What do you mean if my pet could talk? Can't everyone's?
If you had to choose between eating only broccoli every day or wearing your clothes inside out for the rest of your life, what would you choose?
Definitely wearing my clothes inside out. Who knows, maybe it'll start a fashion trend.
Wil Auld, Radio/Podcast Editor & Web Manager
Jan 07, 2021
Oct 15, 2020

Boys Varsity Soccer Secures District Championship

(Story)

Oct 07, 2020

Meet Idaho's Distinguished Young Woman

(Story)

Oct 05, 2020
Mar 25, 2020

COVID-19 COSTS JOBS ON SCHWEITZER

(Story)

Feb 10, 2020

6 WAYS GUARANTEED TO IMPRESS YOUR VALENTINE

(Story/Media)

Nov 28, 2019
Nov 25, 2019

GUIDE TO SCHWEITZER'S NEW LIFTS

(Story)

Nov 02, 2019
Oct 04, 2019

TEACHER ROYALTY QUIZ

(Story/Media)