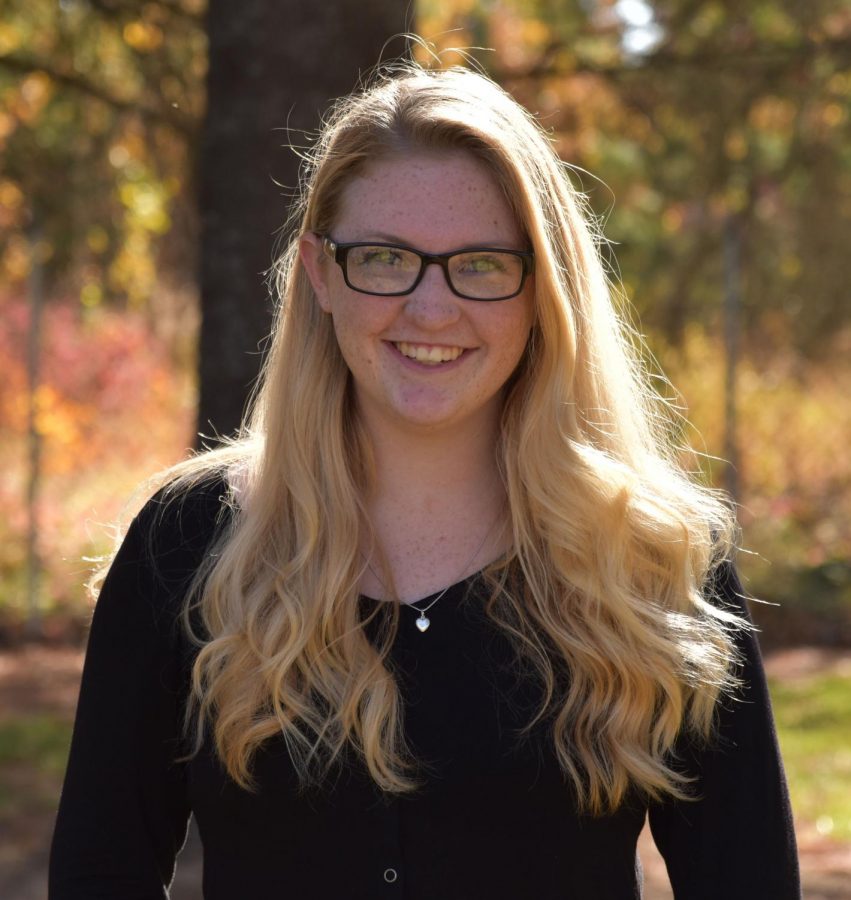 Rebekah Nelson is a junior and it is her first year on staff. Here are some fun facts about Rebekah.
What takes up too much of your time?
Figuring out the best way to spend my time, and by the time I do figure out, I have no time to actually do anything.
What's the most annoying question people frequently ask you?
"Are you sure you know what you're doing?"
What are you freakishly bad at?
I have horrible balance and literally fall over all the time.
Rebekah Nelson, Web Staff
May 21, 2019

JERRY KRAMER DAYBREAK CENTER FUNDRAISER

(Story)

Apr 30, 2019
Feb 22, 2019

CLASSES VS. SCHEDULES

(Story)

Feb 04, 2019

LIFE AFTER THE BELL

(Media)

Jan 08, 2019

NON-WINTER LOVERS

(Story)

Dec 15, 2018

KINDERHAVEN KINDNESS

(Story)

Nov 09, 2018

MUSIC: THE UNIVERSAL LANGUAGE

(Story)

Sep 21, 2018

UNWRITTEN RULES OF SHS

(Story)