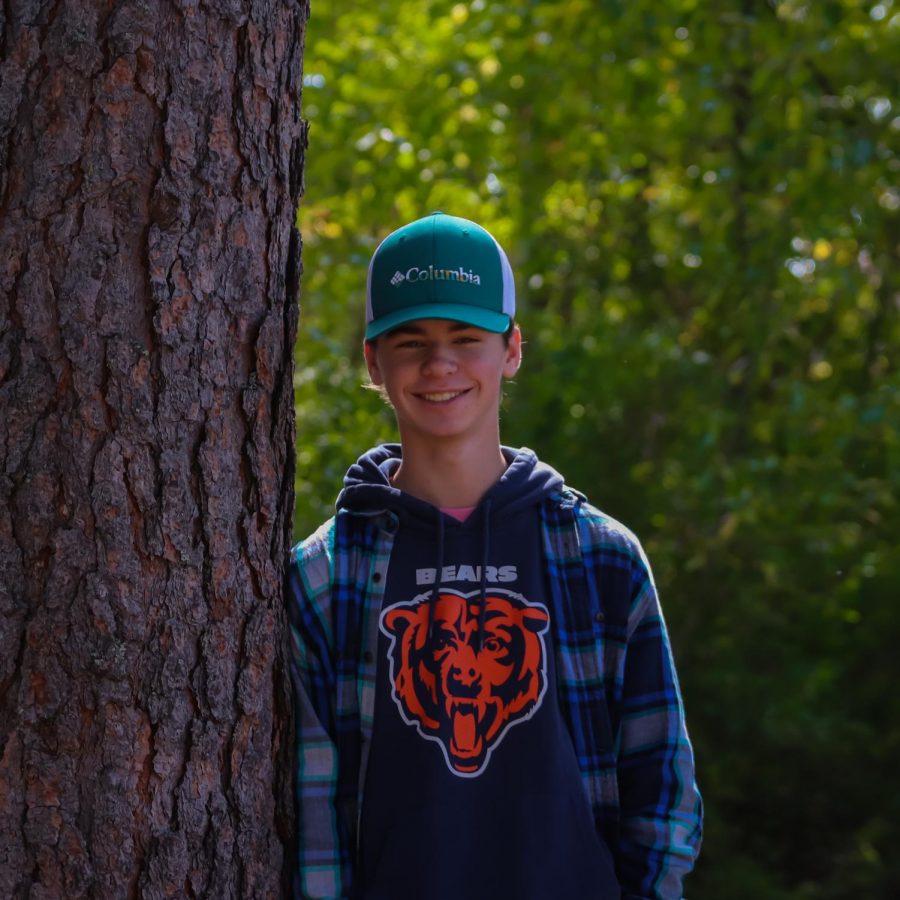 What is your hidden talent? 
I can put both my legs behind my head and then walk on my hands.
What weird sound do you love?
The sound of a wood baseball bat hitting a ball.  
How many licks does it take to get to the center of a tootsie roll pop? 
125
Where do you see yourself in 5 years? 
Going into my senior year at North Dakota State University.
Dillon Terry, Sports Editor
Jan 04, 2021

Quarantine Guidebook

(Story/Media)

Dec 31, 2020

Sports & Stage Two

(Story)

Oct 20, 2020
Oct 13, 2020

2020 Royalty Nominees

(Story)

Oct 05, 2020
Sep 25, 2020

Girls Soccer Defeats Moscow 2-0

(Story/Media)

Sep 23, 2020

CP Review: Free Lunches

(Story)