Sports & Stage Two
This year all Sandpoint High School winter athletics will not have fans in attendance.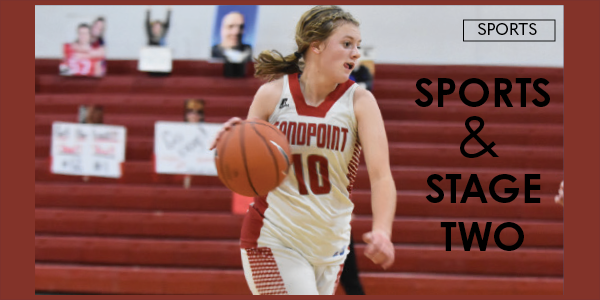 With the recent rise in COVID-19 cases, the Inland Empire league has decided to not have any spectators in attendance at any of the winter sports. This comes from Governer Little putting Idaho back down into stage two of reopening.
Sandpoint's girls basketball was the first of these teams to experience what playing a game without fans was like. "Not being able to have spectators at our games is super weird, the gym feels so empty and quiet," said varsity girls basketball player, Senior  Bella Phillips. 
The atmosphere that is felt inside the gym isn't the same as usual. "Usually there are people cheering and I think it gives everyone on the team more motivated and excited to play. Without having any fans it feels weird and doesn't feel like a real game." said Senior Riley Cessna.
The games most definitely feel like scrimmages without the fans in attendance. Both of the girls feel that there is a loss in energy without the fans. And they are right. All you hear are the squeaks of the shoes on the gym floor and the occasional yells from the benches. The cheering from most of the parents or the casual fans that are usually there is gone, which creates the scrimmage type feeling. 
The decision to not have any fans in attendance affects wrestling as well. "Right now we can't have any fans, which is kind of upsetting because it's really fun to come wrestle in front of all your friends and family and the guys really look forward to that." Said Jacob Stark, wrestling coach of 20 years.
Since there are not any fans allowed to come and watch the games, Sandpoint High School live streams the games on their Facebook page. The school decided to show the games this way because they wanted to have people watch the games without being charged. 
Boys basketball, girls basketball, and wrestling are all in for a different season this year, with no not only focusing on how they can have the best seasons they can but also how they will overcome the loss of energy without the fans. 
About the Contributor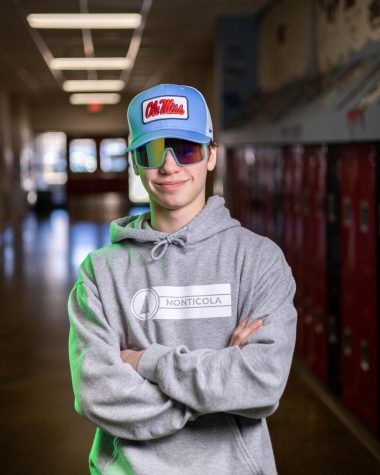 Dillon Terry, Sports Editor


What is a catchphrase you always use?

My bad

If you were an animal what animal would you be?

I would be a bear so that I could be voted on...