BEST OF 2018: SHOWS
The Cedar Post compiles the best television series and seasons of 2018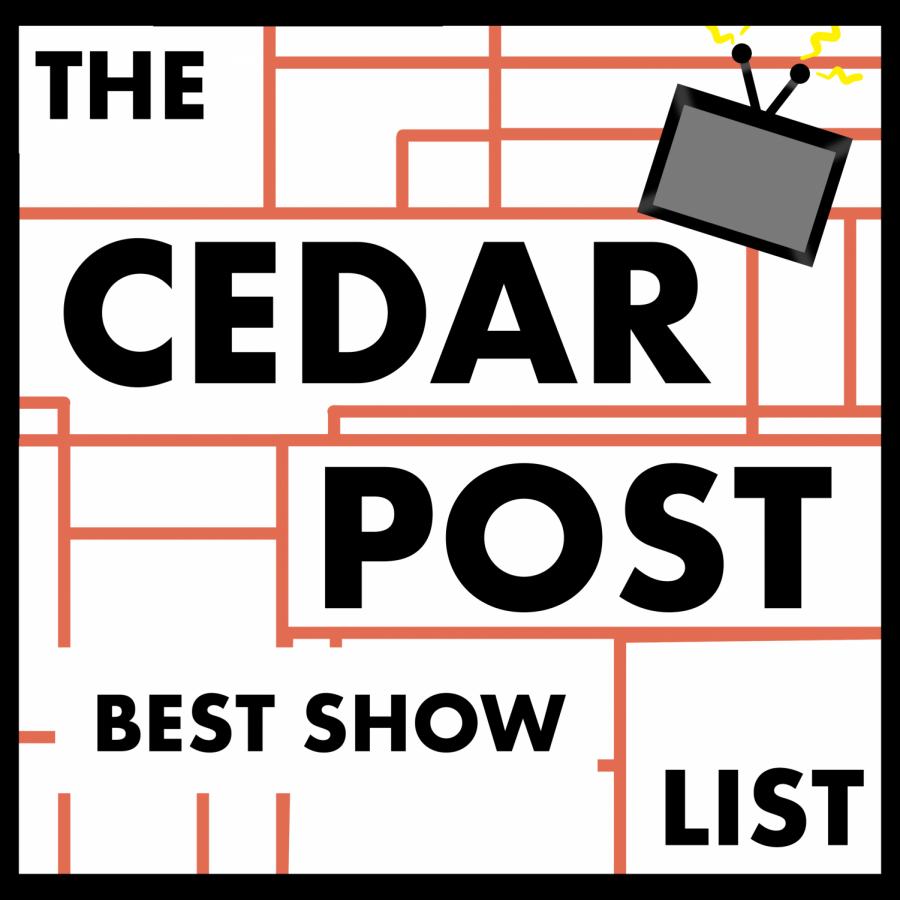 Cedar Post Staff
December 28, 2018
Ozark
Season 2 of Ozark made its debut on Netflix this year and this enthralling show captured my attention every episode, leaving me guessing until the very end.
-Corine Capodagli
On the House
The most impeccable Cedar post production the people have seen to date.
-Shea Kilpatrick
Orange is the New Black
The best show of 2018 would definitely be Orange is the New Black because I found it on Netflix and it is a really funny show based on girls in prison that fight and always argue and it's hilarious.
-Julian Reichold
Meat Eater
This show is about hunting and the successes and failures that come with it. Meat Eater is a show that  has come to light in 2018 and has a 7.9/10 rating on IMDb.
-Cade Vernon
The Chilling Adventures of Sabrina
This show was another reboot to come out this year with a new spin on a past love. It brings forward the past and made it exciting, yet relatable for a younger audience.
-Tara Rawlings
The Good Place
Season 2 released in 2018 of "The Good Place." I love this show and this season because of the continuation of the story without predictability.
-Bekah Nelson
Shameless
This show literally is my life. I love how brutally honest it is with it's characters and their crazy lives.
-Casey Olesen
This Is Us
It's a heartwarming show that you can't help but binge.
-Maren Andrick
Season 49 of Sesame Street
It's amazing that Sesame Street has been relevant for 49 seasons now and they're still going strong, they get respect for that.
-Ben Wikoff
Saturday Night Live
Saturday Night Live continuously brings joy through their comedic geniuses and continues to do so during what feels like dark times to me.
-Jaycee Forell
Money Heist
The Netflix original was an amazing two season series that was thrilling and interesting to say the least.
-Evelyn
Riverdale
Riverdale has become a favorite show as viewers await each exciting, plot twist filled episode with eagerness.
-Molly Ballison