FIRST-TIME VOTERS
SHS students share their first experience at the polls.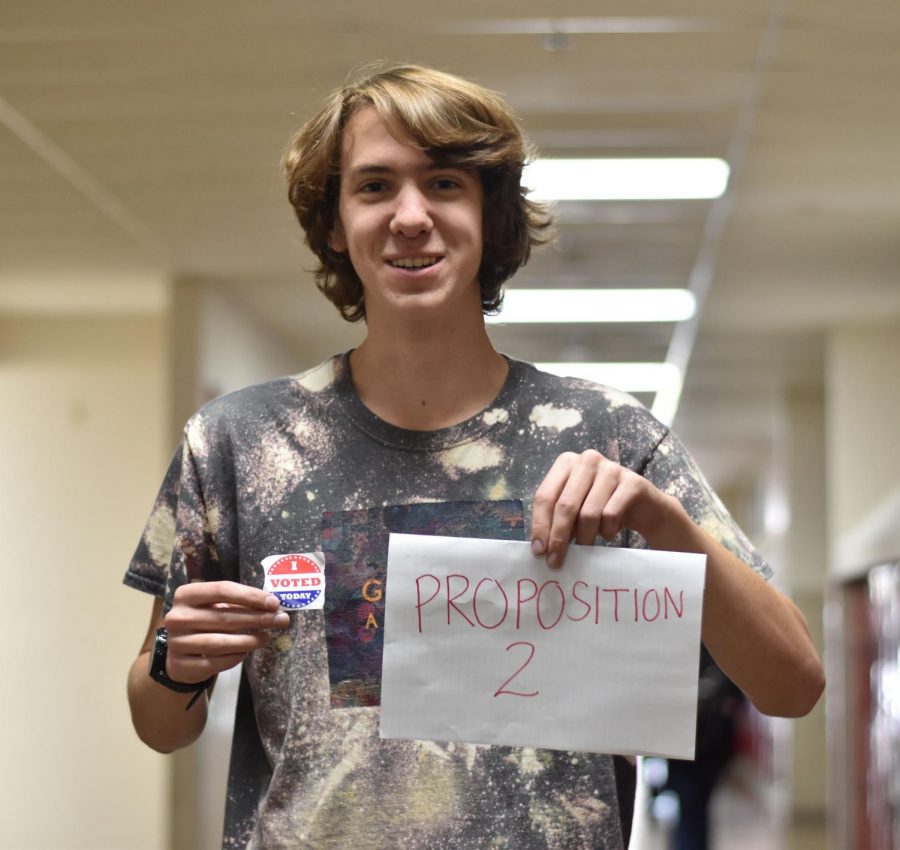 As people cast their ballots Tuesday, a number of new voters made their way to the polls for an opportunity to contribute their political opinions.
"I wanted to vote because after 18 years living in the U.S, my voice finally counts, so I had to use it," Senior Sloan Woodward said. "It was really exciting; I voted at the Dover City Council Chambers, and it was so official, I felt a little bit more like an adult."
Senior Allura Livingston voted with an absentee ballot rather than going to a polling center. "I felt like it was more easy-going and less stressful and I didn't want to be stressed out for voting," Livingston said.
Government classes at Sandpoint High School have benefited some students and stressed the importance of being politically informed.
"Government has definitely helped me, and has inspired me to become more informed on what's going on in our community. I was more confident voting for the first time, because we had already talked about the process in class," Woodward said.
"In my government class, we did a ton of research on everyone and so that really helped. It kind of gave me an idea of who I wanted to vote for and the propositions I wanted too," Livingston said.
Other students like Grace Meyer, were disheartened by being too young to vote.
"It was actually really frustrating because I spent a lot of time paying attention to politics, more so than I have in years before. To not be able to have my opinion count officially was very irritating."
Government teacher, Brian Smith, stresses the importance of utilizing the opportunity to vote.  
"The priorities of young Americans will only be heard if they participate in the election process. Voting shapes the future of our country. Consequently, if a person wants to have an impact, they have a responsibility to vote," Smith said.
Livingston emphasizes the importance of voting as well, remarking that everyone should take advantage of the chance to make their voice heard.
"I'm maybe just one person, but if I go vote, I'm one more. For all the people that say "oh, I'm just one person, my vote won't make a difference," if all the people that said actually went and voted, it could make a huge difference. I didn't want to sit back and not do anything."
About the Writer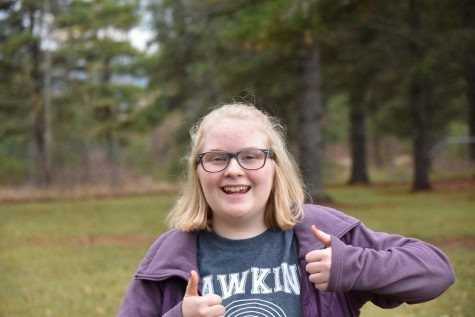 Corinne Capodagli, Editor-in-Chief
Corinne Capodagli is a senior and it is her second year on staff. Here are some fun facts about Corinne.

What word do you repeat at least 10 times a...