BULLS TAKE DOWN WARRIORS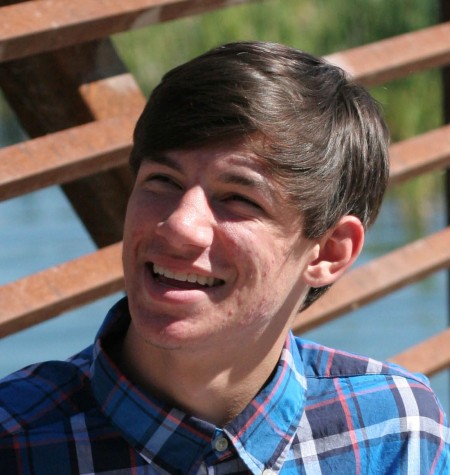 More stories from Austin Laiche
On January 27, the Chicago Bulls and the Golden State Warriors performed a showdown unlike any other during this season. Just the matchup itself implies an entertaining game, but I got more than I could hope for.
As most know, the Chicago Bulls have been my favorite team since day one. I'm a diehard fan. I'll boast about wins and keep quiet after a loss. This game had my emotions in a knot and I felt like I was on a roller coaster ride.
The Warriors ran all day while the Bulls crashed the boards constantly. Both teams played really well in some aspects, however had some rough patches. This game reminded me of a championship matchup. I'd love to see a seven game series between these two teams for it all.
The Warriors had a solid pace and were making strong plays as expected. At the end of the first quarter, they led 35-29. Curry racked up ten points and seven assists in the half. Big dunks from Harrison Barnes gave Golden State tons of energy through the half.
Chicago played adequately at first, but not to my expectations. Pau Gasol dished three assists and pulled down eight rebounds in the first quarter. For being on a new team, he has played extremely well all season, including a career high in scoring earlier in the season. Rose scored ten in the first quarter, leading the team for an average quarter.
At the half, the Warriors led the Bulls 56-51. Golden State seemed to have the upper hand even though they were only up by five.
As the game led on, both teams stepped up as if the game had a playoff slot on the line. I was so entertained and I was just waiting for the next possession.
Going into overtime, stars were shooting and leads changed time and time again. Coming to the end, the Bulls put the ball in Derrick Rose's hands hoping the former MVP could close with a win. With under ten seconds left on the clock, Rose steps back on Klay Thompson for a game winner. After a Golden State timeout, Thompson had one final shot that rimmed out.
All in all, this was the most exciting game I had watched the Bulls play this season. Even though there was some sloppy play at time, these teams were neck and neck. I really hope to see them face off in the finals.
With 30 points including a game winner, I would like to say he's in the midst of his comeback.
About the Writer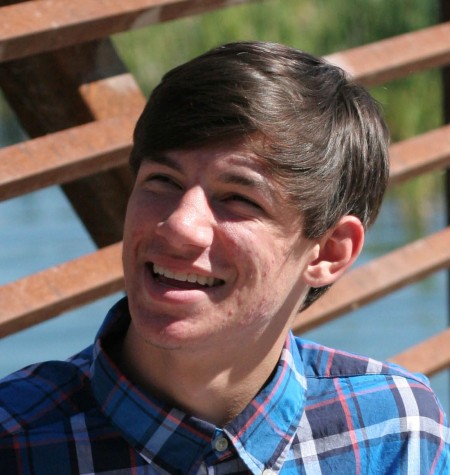 Austin Laiche, Social Media Editor
Austin Laiche is a senior and is the Social Media Editor for the Cedar Post. He manages the official Twitter, Facebook and Instagram of the Cedar Post,...