MLS POWER PICKS
Which team will be the best in the MLS?
May 22, 2015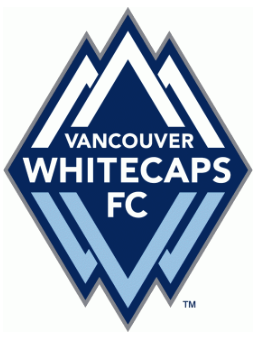 Vancouver Whitecaps FC – Ben Bristow
Vancouver Whitecaps FC is no doubt the best team in the MLS right now. With 17 goals, they are second place in the Western conference with FC Dallas being their only leader. In addition to that, Octavio Rivero is currently the top scorer in the league. If they keep a steady pace and play well defensively I can see this team continuing to lead and possibly even taking the western title.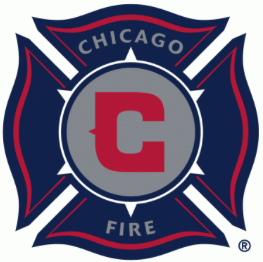 Chicago Fire – Austin Laiche
The Chicago Fire are climbing the ranks every week. Although they only have nine goals, I think this club can make a run this season. With David Accam and Shaun Maloney hopping aboard this season, they just need to build chemistry and then their true colors will show. For now, they will slowly pull out wins. Come this summer, they will be wowing MLS fans across the nation.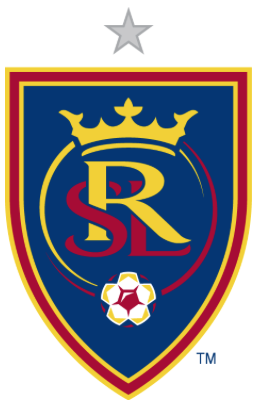 Real Salt Lake – Oakley Pettit
Although the Real Salt Lake are currently in 9th place in the Western Conference, I feel that they will cut right into the playoff race and be a force to contend with. They have one of the best midfielders in the nation, Kyle Beckerman who plays for the US national team. With his aggressiveness with the ball, he is great at facilitating scoring among Salt Lake's great array of scoring forwards and wings. Although their record may not say it, this is a relentless squad with a lot of tact and grit backed up by one of the better home crowds in the nation.