OSCARS OUTLOOK
Which movies will take home an Oscar this year?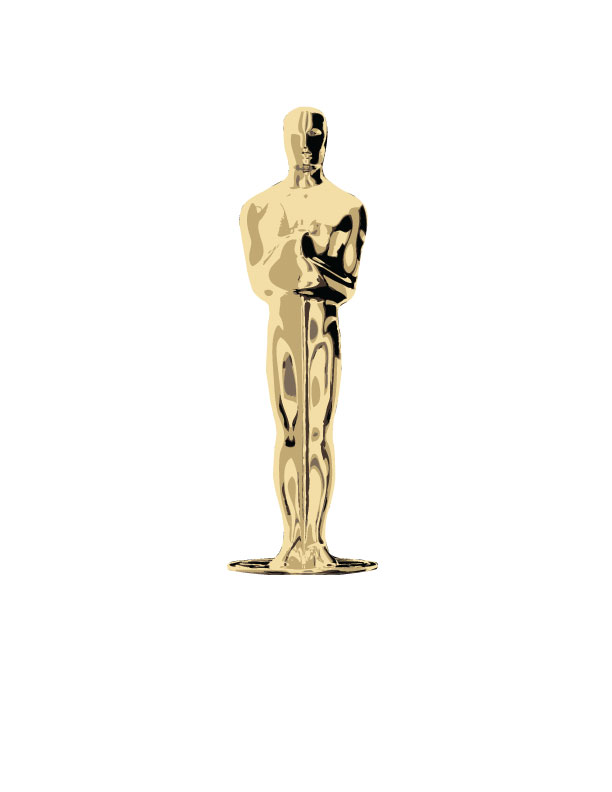 Megan Murray
Millions of people around the world this Sunday will watch the best Hollywood has to offer receive awards for their performances. One of the categories includes Best Picture. Here is a breakdown of the eight films vying for the best movie of 2015.
The Big Short– Directed by Adam McKay, The Big Short takes the financial crisis of 2008 eight into a new light. A group of men take advantage of the impending crash and bet against the housing market and banks.
Bridge of Spies– Directed by Steven Spielberg, Bridge of Spies follow the negotiations to bring home a U-2 pilot that was shot down while flying over Russia during the cold war. The goal to achieve this is to do a prisoner swap to get the pilot was shot down.
Brooklyn– Directed by John Crowley, Brooklyn looks into the life of an Irish immigrant in New York City in the 1950's. She falls in love with an Italian plumber. But she faces temptation from another man when she returns to her homeland for a visit.
Mad Max: Fury Road– Directed by George Miller, Mad Max: Fury Road takes place in a post apocalyptic world where Immortan Joe enslaves apocalypse survivors inside the desert fortress. In an act of defiance Imperator Furiosa takes the Immortan's five wives on a daring race across the desert with the help of Max Rockatansky, in an attempt to free them from their slavery.
The Martian– Directed by Ridley Scott, The Martian  shows Mark Watney behind on Mars, presumed dead after a fierce storm. With only a meager amount of supplies, he must utilize his wits and spirit to find a way to survive on the hostile planet. While he is stranded, members of NASA and a team work to bring him home, while his crewmates hatch their own plan for a rescue mission.
The Revenant– Directed by Alejandro G. Iñárritu, The Revenant follows the mission of Hugh Glass. After he survives a bear attack, he is left for dead, and must make his way home on his own. Also he treks through the wintry terrain to track down John Fitzgerald the former confidant who betrayed and abandoned him.
Room– Directed by Lenny Abrahamson, Room looks at the the life of a mother and her son after they had been held captive for years in an enclosed space. This allows the 5-year-old boy to experience the outside world for the first time.
Spotlight– Directed by Tom McCarthy, Spotlight follows the journalists investigating allegations against an unfrocked priest accused of molesting more than 80 boys. The reporters make it their mission to provide proof of a cover-up of sexual abuse within the Roman Catholic Church.
Now the only thing left to answer is who will win the Oscar.