BINGE-WORTHY SERIES FOR BREAK
Try watching some of these series while on extended break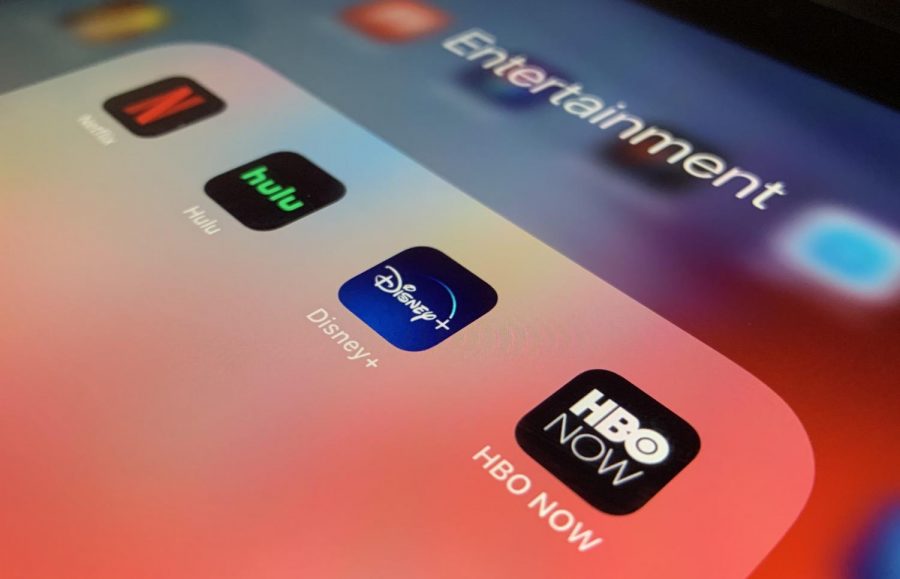 Joe Parsley, Website & Video Managing Editor
March 26, 2020
With spring break quickly approaching on top of the coronavirus canceling all school in Idaho until April 20th, you're probably going to have some free time on your hands.
Sure, you still have to do online school and maybe you might hang out with friends six feet apart, but you'll definitely have some alone time to relax and watch TV.
Now is a better time than ever to try a streaming service if you don't already have one to binge watch a (new) TV series.
I suppose you could watch the popular series like The Office, Game of Thrones, Criminal Minds, Family Guy, etc., but maybe you don't want to watch those for a 10th time.
If so, here are some new series, categorized by genre, you can binge watch while on extended break.
Sitcom/Comedy 
Letterkenny – Hulu
Trailer Park Boys – Netflix
Brooklyn Nine-Nine – Hulu
Sci-Fi
Black Mirror – Netflix 
12 Monkeys – Hulu
Altered Carbon – Netflix
Westworld – HBO
The Mandalorian – Disney+
Crime
Person of Interest – Netflix 
Forensic Files – Netflix
Blacklist – Netflix 
Ozark – Netflix (new season will be released on March 27)
Reality
Love is Blind – Netflix
Catfish: The TV Show – Hulu
Doomsday Preppers – Netflix
Chopped – Hulu
House Hunters – Hulu
Cartoon
The Adventures of Jimmy Neutron, Boy Genius – Hulu
Rick and Morty – Hulu 
The Magic School Bus – Netflix
Phineas and Ferb – Disney+
About the Contributor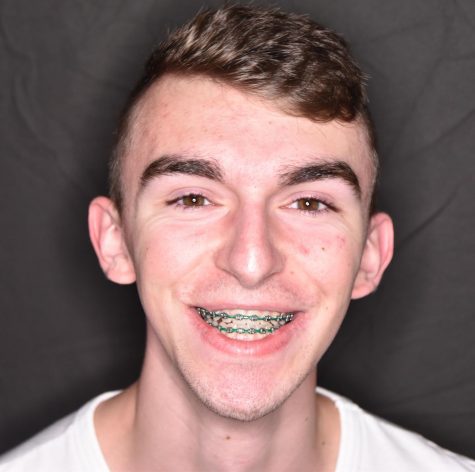 Joe Parsley, Website & Video Managing Editor
What would be the worst "buy one get one free" sale of all time?

Either leg, arm, or kidney removal surgery.

What takes up too much of your time?

It's...