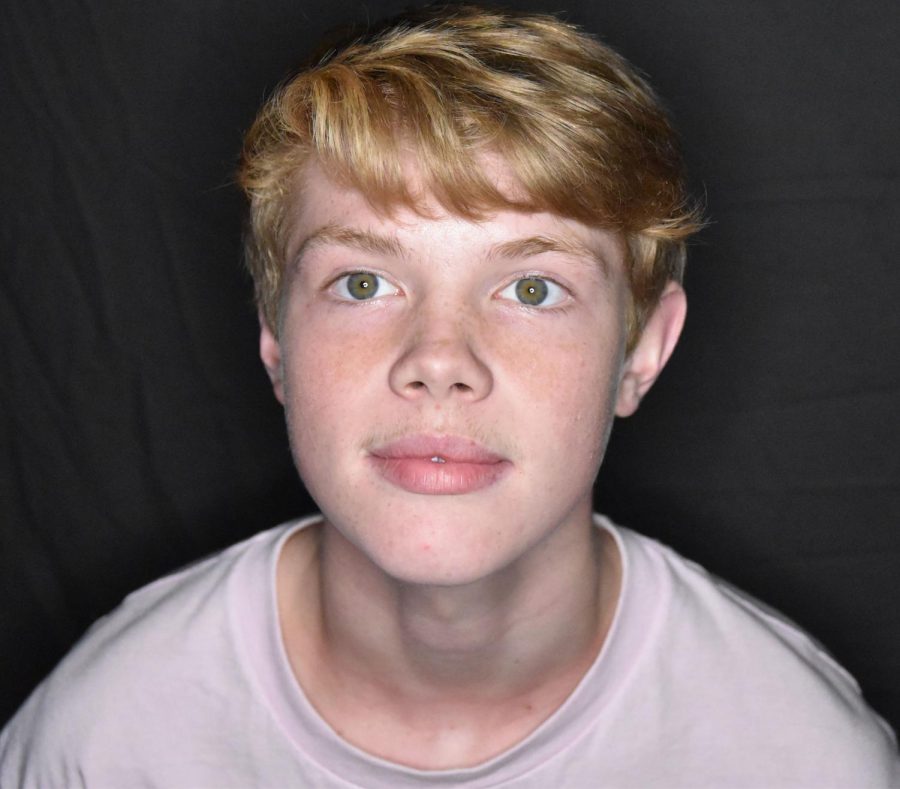 What are you freakishly good/bad at? 
Landing miscellaneous objects on ledges or flat surfaces.
What weird sound do you love?
The stirring of mac n cheese 
What weird smell do you love?
Pumpkin guts
What takes up too much of your time?
Procrastination 
How many chickens would it take to kill an elephant?
19
Brenden Banks, Q&A Editor
Mar 03, 2020
Feb 25, 2020

SKIING FOR C'S

(Story/Media)

Dec 10, 2019

TAKING IT TO THE BANK

(Story)

Dec 09, 2019

PEOPLE OF SHS: MALACHI FLECK

(Story)