PEOPLE OF SHS: MALACHI FLECK
Cedar Post staffers talk to Malachi Fleck about skateboarding
About the Contributors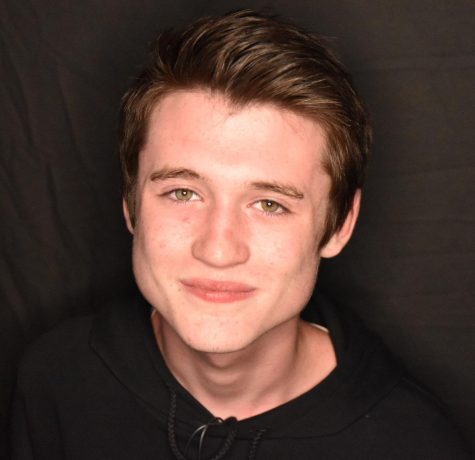 Cyrus Blaine, Q&A Editor
What weird smell do you love?

Gasoline, I know it's weird but it's the forbidden juice we will never be able to taste.

What takes up too much...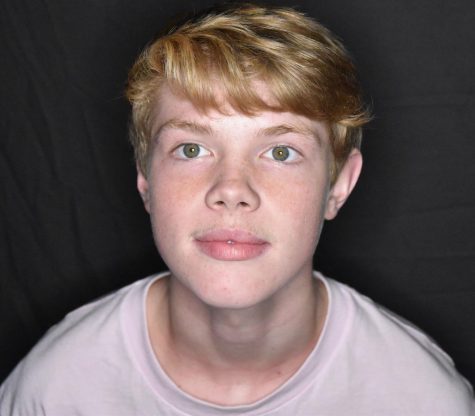 Brenden Banks, Q&A Editor
What are you freakishly good/bad at? 

Landing miscellaneous objects on ledges or flat surfaces.

What weird sound do you love?

The stirring of...