VOLLEYBALL VERDICT
Senior Grace Hicks shares her experience of verbally committing to college.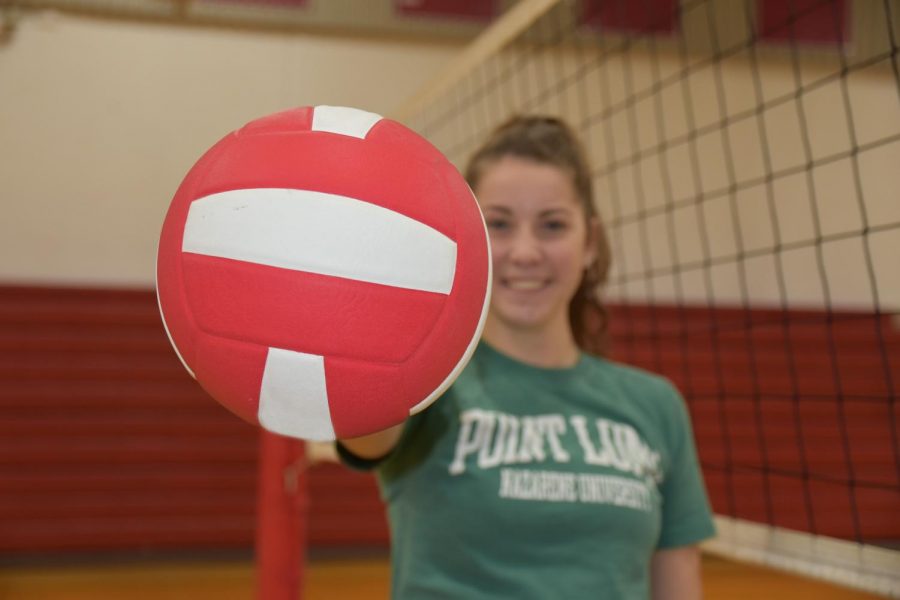 For most students at Sandpoint High School, a college education is the next step in their lives after receiving their diploma. Some will stay close to home, while others may go so far as to move across the country, and even the globe, in pursuit of their ideal college experience or  post-secondary alternate. For senior Grace Hicks, this decision was an extensive, yet simple one.
Point Loma, a division two liberal arts college in San Diego, California, is the upcoming destination for the next 4 years of Hicks' life, beginning in the summer of 2019. Hicks was offered a full ride scholarship after the Point Loma volleyball coach, Jonathan Scott, took an interest in her abilities.
Hicks' current coach at Sandpoint High School, Jeff Hurst, has observed the same outstanding qualities in Hicks' character and athletic ability as Scott.
Hurst said, "Grace is a terrific individual. She will make a great addition to any team she chooses to play for- Point Loma should consider themselves lucky."
The magnetic energy of Hicks as a player and person certainly showed through the numerous schools that offered her a scholarship. Hicks was offered scholarships by six different schools, including Saint Mary's College of California, Seattle Pacific University, and the University of Idaho, but in the end, nothing simply felt virtuous like Point Loma.
When describing Point Loma, Hicks said, "I get a certain vibe when I'm on campus that just feels right."
In addition to considering the academic, geographic, and team dynamic aspects of each college, Hicks emphasized on three main strategies that guided her to making the final call – creating pros and cons lists with her parents after each visit, touring campuses, and most importantly, considering what gave her the strongest sensation of love and familiarity.
Hicks said, "Because it's so far away from home, it's reassuring to know that I already have the same sense of family and home at Point Loma."
Hicks recalled setting time aside to be alone and simply think about every option free from any outside influences, and at the same time emphasized on asking for input from trusted friends, family, and coaches.
Not every post-secondary option will be similar to Hicks' experience, but she advises others to trust their gut no matter what the decision may be.
About the Contributor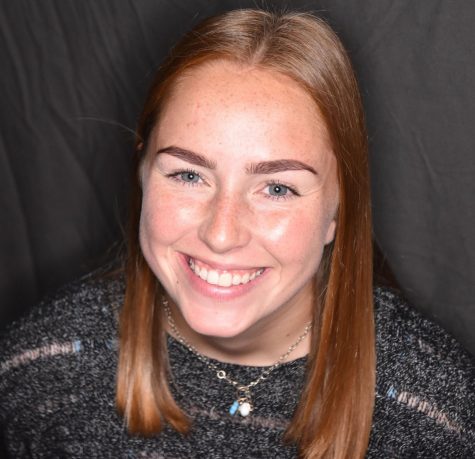 Emi Lynch, Editor-in-Chief
What did your life look like 5 years ago?

I was rocking hand-me-down tye dye Vans, spending a LOT of unnecessary time at Burger Express, and having...