STICK IT TO 'EM
Sophomore Blake Christensen plays competitive hockey, shoots to play professionally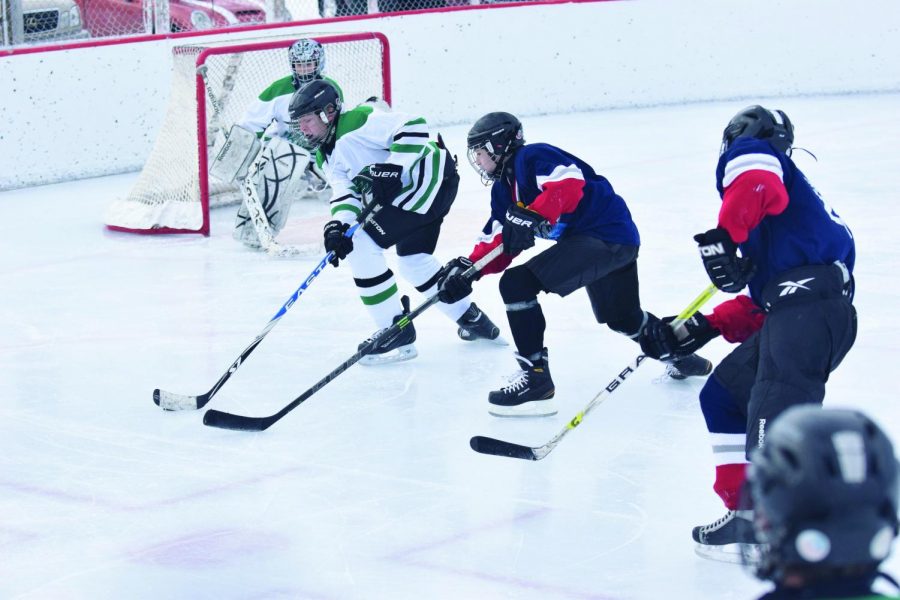 For sophomore Blake Christensen, hockey is a lifestyle.
He has grown up with the influence of hockey as his dad used to play and has passed down the passion to Christensen, who enjoys small pickup games and cheering on his favorite teams, the Los Angeles Kings.
Hockey is mentally taxing, physical draining and requires an intense amount of stamina from players. He added that hockey is a very physical game, and can get intense very quickly and it is almost a guarantee that you will walk away with a couple of bruises.
"It is an intense sport that demands all aspects of your body. You always have to be aware of what is happening on the ice at all times or you could be pummeled by an opposing player," Christensen said.
Christensen competes with a Coeur d' Alene team with teammates from the Post Falls, Coeur d 'Alene area. They travel all over the Northwest region and also in parts of Canada.
He enjoys being on a team that competes at such a high level, but that doesn't mean that they don't ever have fun.
Christensen explained one of their game day rituals. "My whole team put all of our hockey sticks into the middle of our locker room and we danced around them while one player drummed on an empty garbage can," he said.
However he expressed that this game day superstition doesn't work every time but it gets the team ready to compete in the game.
With hockey being very dependant on weather conditions, the off season for Christensen consists of street hockey and shooting with his little brother. The two brothers practice almost every day and when it gets cold enough they will practice on ice around town, even on the lake. He also participates in power training camps.
With Christensen's drive and passion has compelled his desire to play collegiate hockey and maybe as a professional one day.
"I would be at a loss of words if I learned that I was being paid to play hockey," Christensen said.
Another factor to why Christensen wants to play professionally is his idol, Rob Blake, a player from the Los Angeles Kings, which happens to be from his favorite team.
"He can destroy other players with his hip check," he said. Christensen was named after Blake which shows his family's love of the game.
Christensen wants to spread his love and passion of the game to the city of Sandpoint. He believes that having a rink in our town will allow the community to engage in different ice sports, like curling and figure skating.
"It would be great to have another activity in the community," Christensen said, as he hopes to see a hockey team competing at the high school level.
Christensen encourages other high school students or hockey enthusiasts to get out on the ice and participate in the sport that he has fell in love with and hopefully more people in the community will share his same passion.
About the Writer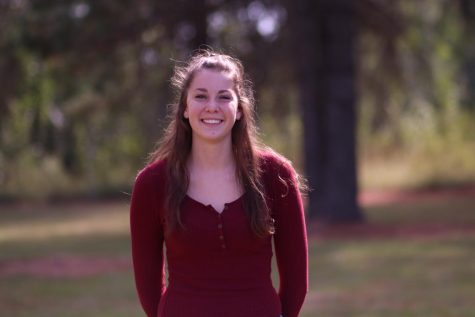 Grace Hicks, Web Staff
Grace Hicks is a junior and it is her first year on staff. She is part of the web staff.