SHOULD HALLOWEEN BE SPOOKY OR CUTE?
The right way to celebrate the holiday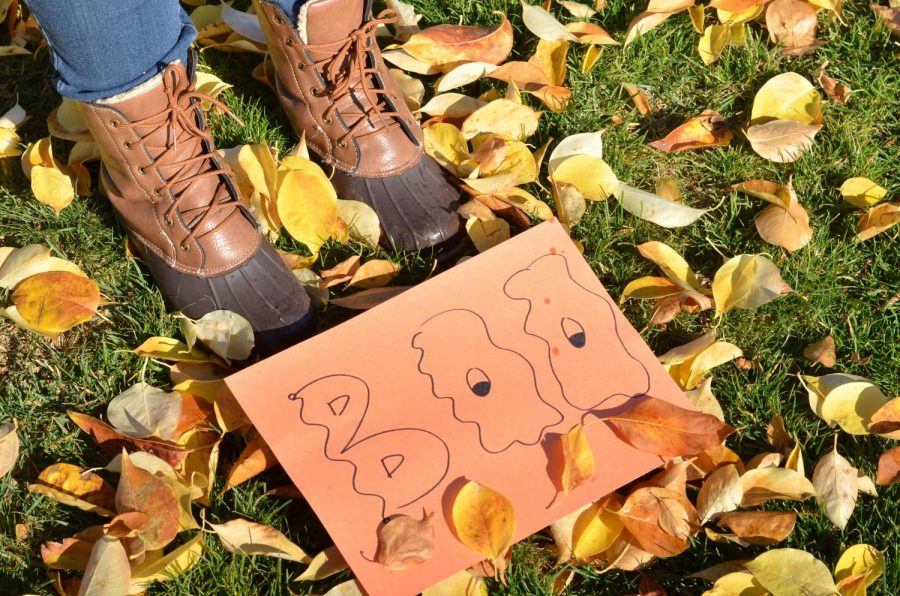 As the weather gets chillier and the days left in October start to dwindle down, we're posed with a serious and time sensitive question: should Halloween be spooky or cute? While there are those that would prefer Halloween to be Instagram worthy cute and trendy, any true fan of the month of October knows that it is a truth universally acknowledged that in order to pay proper homage to the holiday, you have to live it up as scary as possible.
First, a bit of background, so you can fully understand where the story begins… Two thousand years the Celtics celebrated the start of the new year on November 1st. They believed that on the night before, the veil between the mortal and immortal world was accessible and that spirits could drift between worlds. The Celtics dressed in costumes in an attempt to ward off any evil spirits that sought to harm them. That's right! Halloween was originally a scary holiday at it's core, so if we truly want to respect the origin of the holiday, than spookiness is a necessity.
Plus, no offense to the 1993 cult classic, Hocus Pocus, but are you really living if you don't at least watch The Shining once during the month of October? Studies have actually proven that watching horror movies triggers the release of adrenaline which creates dopamine, a chemical that is known to make a person happier. So even though the phrase "red rum" may seem intense at first, watching scary movies will actually make you happy!
Additionally, going to things like haunted houses or creepy corn mazes is a great way to get outside and experience the crisp Autumn weather with some friends before it gets too cold. If you can't find the time to do these spooky activities, then maybe just take a walk through the woods in the middle of the night, that works too!
Having a "cute" Halloween diminishes the true spirit of the holiday. If you're really looking to kick it back and celebrate to the fullest this October 31st, then don't be afraid to get scary.
About the Writer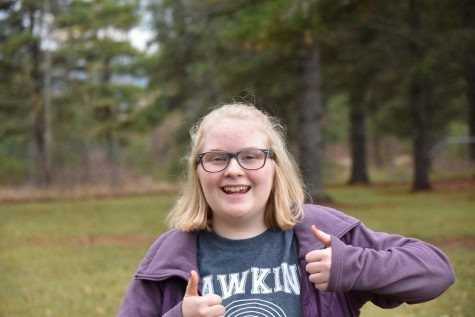 Corinne Capodagli, Editor-in-Chief
Corinne Capodagli is a senior and it is her second year on staff. Here are some fun facts about Corinne.

What word do you repeat at least 10 times a...