SAT TIPS
With the SAT (Standardized Achievement Test) approaching for juniors on April 15, here are some tips to get a better score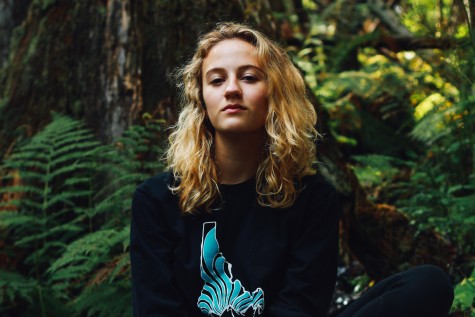 More stories from Sarah Wells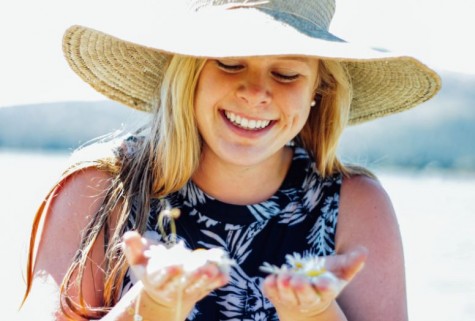 More stories from Caroline Suppiger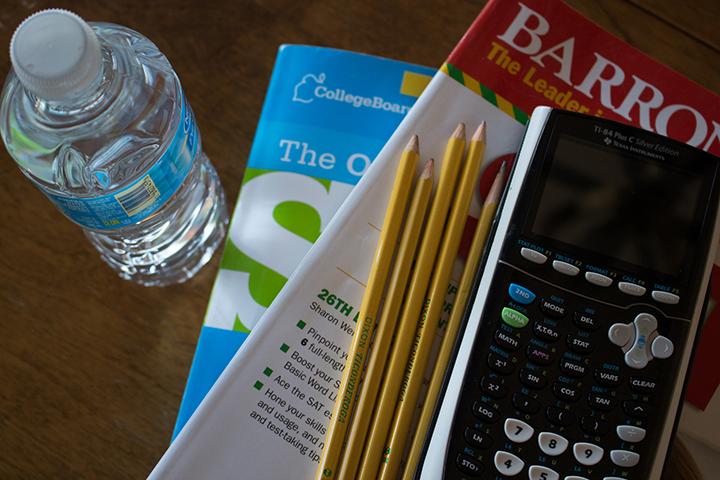 1. Invest in an SAT Prep book or tutor.
2. Make sure you bring a calculator.
3. Eliminate answers you know are wrong. Always try to increase your probability of getting a correct answer by elimination. If you have no idea, leave it blank, as you will lose points for incorrect answers on the multiple choice sections.
4. Bring water and a snack.
5. Know what to expect on the grid-in math questions. You should expect to get at least one answer that is four digits, one that is a fraction, and one that can be expressed as a decimal.
6. Outline your essay. Within the first five minutes, read the prompt thoroughly and begin outlining. You can write your essay as four paragraphs with two more detailed body paragraphs.
7. Pace yourself.
8. Try substituting numbers for variables if you get stuck on a math section.
9. Don't skim-read passages.
10. Don't stress it. Especially if this is your first SAT, take it as a learning experience. You will have several opportunities to take it again to raise your score, so don't worry too much.
About the Contributors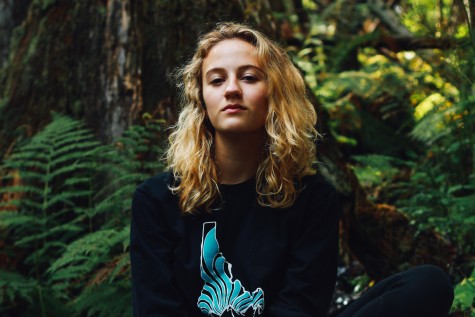 Sarah Wells, News Editor / Photo Editor
Sarah Wells is a senior and is News Editor (first semester) and Photo Editor (year-long) for the Cedar Post. This is her second year on staff.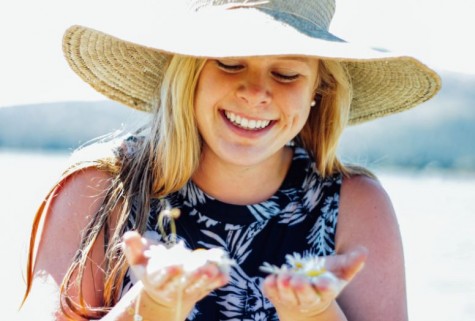 Caroline Suppiger, Lifestyles Editor
Caroline Suppiger is a senior and is Lifestyles Editor. She is a varsity soccer and varsity tennis player and coaches ski racing at Schweitzer Mountain...