2020 Recap
A timeline of the Major events that occurred in each month of the year.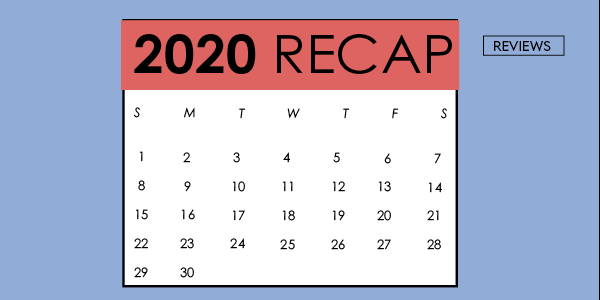 January
Australia experienced its most disastrous wildfire season burning 47 million acres.
February    
The Senate acquitted charges against President Trump after his impeachment trials.
March
 The global Coronavirus pandemic hit triggering the stock market crash.
April
Trump declared a State of Emergency for the U.S. in response to COVID-19.
May
George Floyd, an innocent man, was killed by unnecessary force shown by a police officer.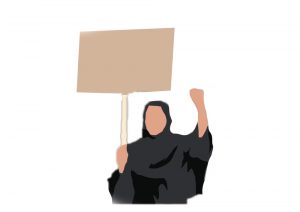 June
A movement of protests against racial injustice was sparked by George Floyd's death
July
The bubonic plague resurfaced in China.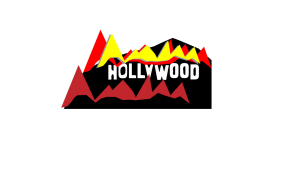 August
The West Coast erupted with devastating wildfires spreading from California to Washington.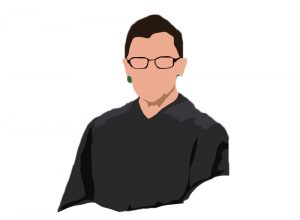 September
Justice Ruth Bader Ginsburg, the second woman ever appointed to the Supreme Court, died.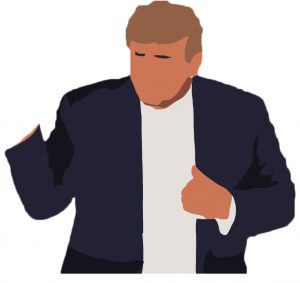 October
President Trump tested positive for the Coronavirus.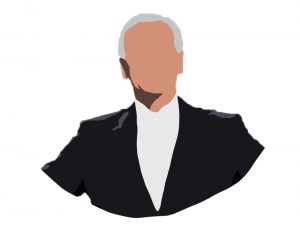 November
Joe Biden won the 2020 Presidential Election becoming the 46th President.
December
A lawsuit was filed against four of the battleground states over the results of the election.