STAFF REACTS TO WOODWARD'S DEPARTURE
Superintendent leaving after 7 years with LPOSD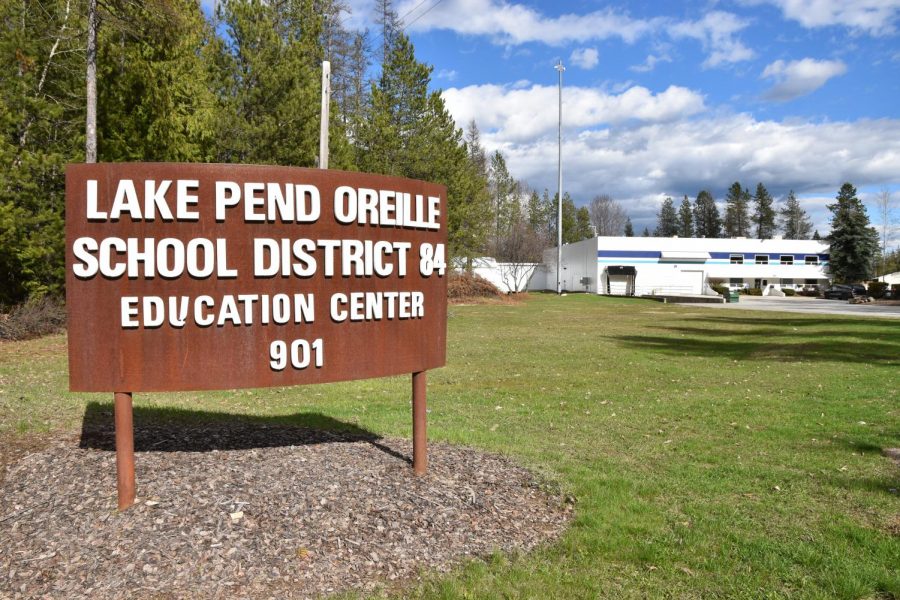 Superintendent Shawn Woodward announced his decision to verbally accept the same position with the Mead School District in an email to Lake Pend Oreille School District staff on April 14.
Woodward, who has served as LPOSD superintendent for 7 years, begins his new job on July 1. The Cedar Post asked SHS staff their initial reactions to the news of Woodward's departure.
Tom Albertson, SHS Principal
"We meet every Friday morning, so all that's just kind of changed. So, I guess my initial reaction was that I was happy for him knowing that he was pursuing other opportunities, but also thought, 'Okay, I'll miss working with him'."
Lisa Cessna, Math Teacher
"He's very personable so I'll miss that. He knows his employees and he knows the community."
Kevin Hutchens, Business Teacher
"He's very outgoing; every time you meet him he's super energetic and really wants to know what's going on with you. He's just always super interested with what's going on in my classroom. The culture in our schools right now amongst teachers is very, very positive and I think a lot of that definitely has to do with his style of interacting with people and how he leads."
Spencer Smith, District Resource Officer
"My first initial reaction was that I was proud of him; it was a good move forward for him, a change, and I think it's awesome that he's moving on to possibly bigger and better things."
Conor Baranski, Social Studies Teacher
"If I'm being dramatic, I can remember exactly where I was when I got the email. I was lying in bed, and there had been already been some rumors so I didn't feel like it was quite as much of a shock. When I got the official email I was pretty sad, but I guess at the same time, he said he's going to the Mead School District and I bet he doesn't have to do things like prep for a levy every two years. Now that his kids are all graduated and gone, I think it makes total sense."
Kent Leiss, Social Studies Teacher
"I'm happy for Mr. Woodward to get a job in Washington. He did a great job here in Sandpoint, and will be missed by a lot of people, and he's probably going to make a lot more money working in Spokane."
Jeralyn Mire, SHS Counselor
"I'm so excited for him to have new challenges, but I'm very disappointed for our school district because I think he's done a terrific job."
About the Contributor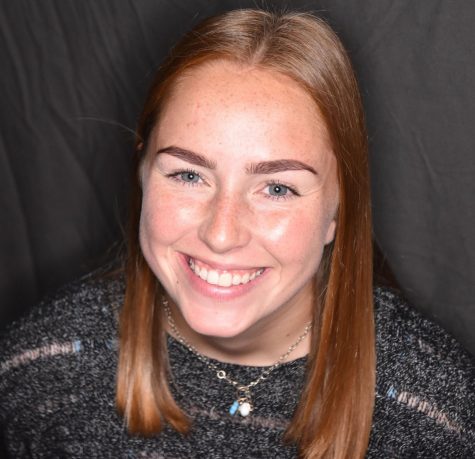 Emi Lynch, Editor-in-Chief
What did your life look like 5 years ago?

I was rocking hand-me-down tye dye Vans, spending a LOT of unnecessary time at Burger Express, and having...