BREAKING: WOODWARD IS LEAVING
Superintendent accepts position in Washington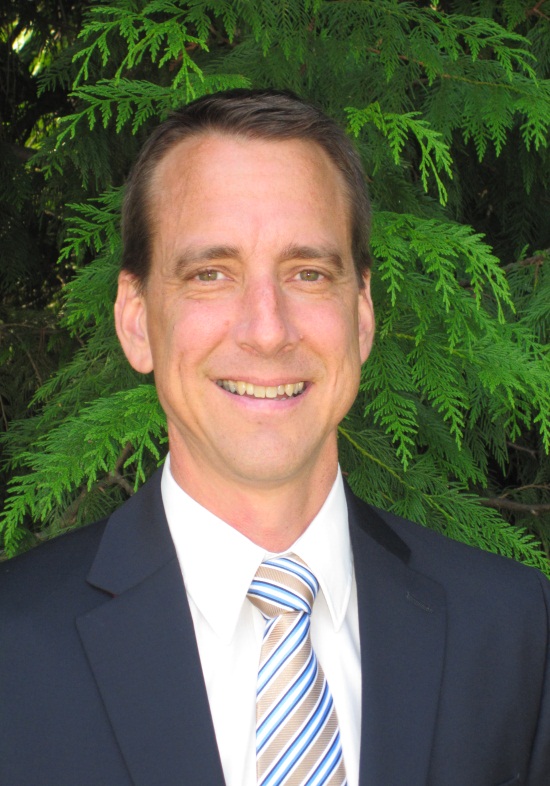 Cedar Post staff
April 14, 2019
Lake Pend Oreille School District Superintendent Shawn Woodward announced Saturday evening that he has verbally accepted the same position with the Mead School District in Washington.
"While I am excited for the new opportunity and challenge, I will miss working with you all," Woodward wrote in an email to LPOSD staff. "It has been an amazing last 7 years and I will always think fondly of my time in the Lake Pend Oreille School District."
Woodward had been a finalist for other superintendent positions in Washington, including the South Kitsap School District near Seattle and the Wenatchee School District.
Check back with SHSCedarPost.com for more on the story.