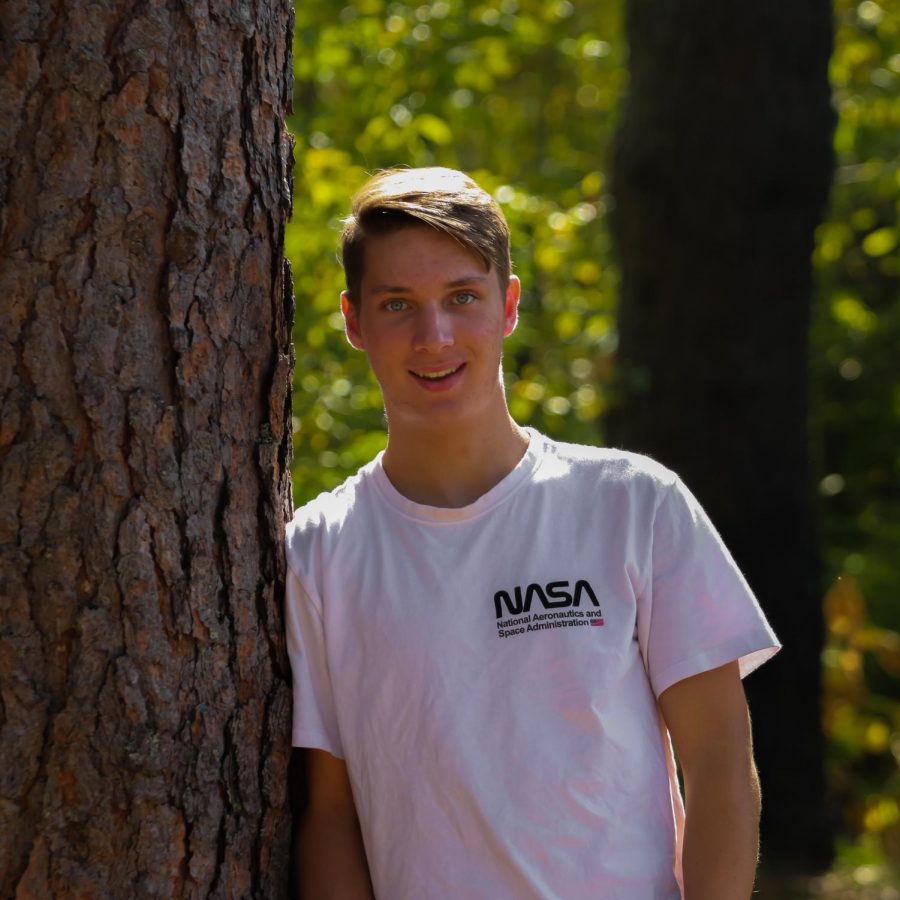 What is the most underrated movie? 
The Disney Pixar movie "Cars".
What is your best/worst personality trait? 
My best personality trait would be how I like to make people happy.
Where do you see yourself in 5 years? 
In 5 years, I hope to be out of college and starting a high performance Subaru tuning shop.
 If you had to choose between only eating broccoli everyday or wearing your clothes inside out for the rest of your life, what would you choose and why? 
I think wearing your clothes inside out could be the new trend.
Wyatt Leoni, Photo & Daily Announcements Editor
Nov 19, 2020

Girls Basketball Loses to Post Falls

(Story/Media)

Oct 22, 2020

A Homecoming Victory

(Media)

Oct 06, 2020

Boys Soccer Defeats Lakeland

(Story/Media)

Oct 03, 2020

Volleyball Defeated by Lake City

(Story/Media)

Sep 17, 2020

Football Defeats Lake City

(Story)