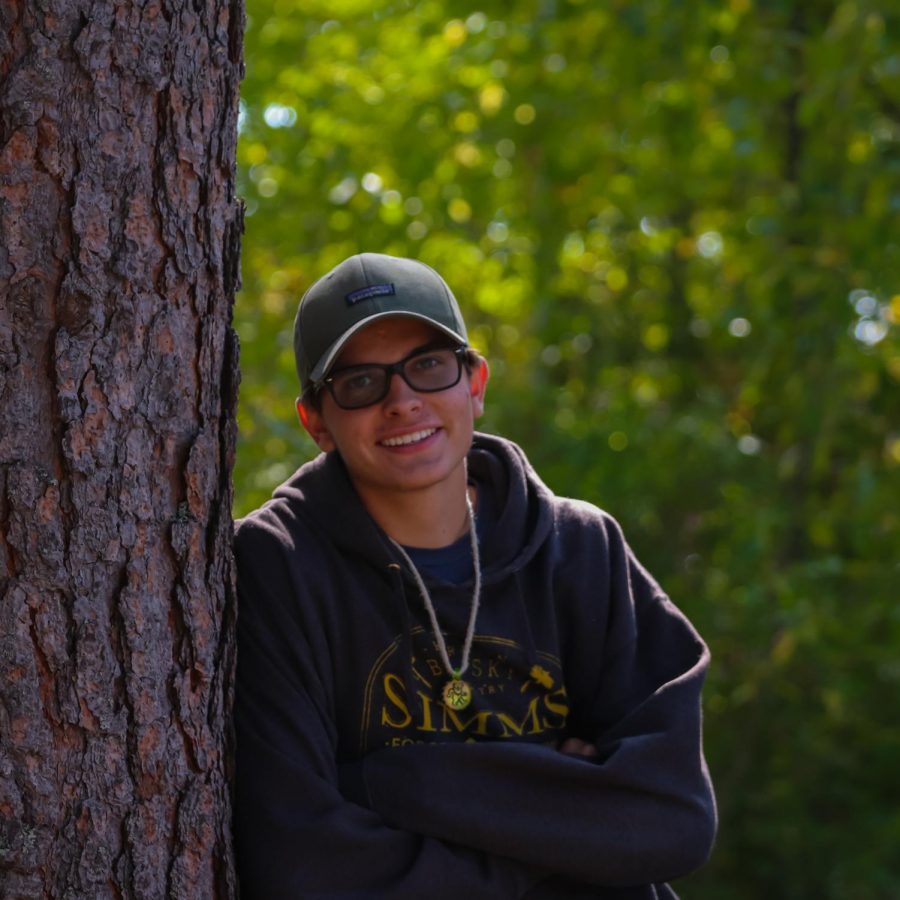 What is your hidden talent?
Some of my hidden talents are music and pottery.
What is one word that best describes your life?
One word that describes my life is 'happy'.
If you had to choose between only eating broccoli everyday or wearing your clothes inside out for the rest of your life, what would you choose and why?
I would choose to wear my clothes inside out because sometimes the outside of a shirt is softer than the inside.
Chris Koch, News Editor & Co Radio Editor
Nov 26, 2020

COVID-19 Vaccines

(Story)

Oct 28, 2020

15 Horror Movies to Watch this Halloween

(Story)

Oct 15, 2020

No Chance for a First Dance

(Story/Media)

Oct 09, 2020

The Senior Experience

(Story/Media)

Oct 05, 2020
Sep 21, 2020

New School with a New Normal

(Story/Media)