HOCO-POSAL?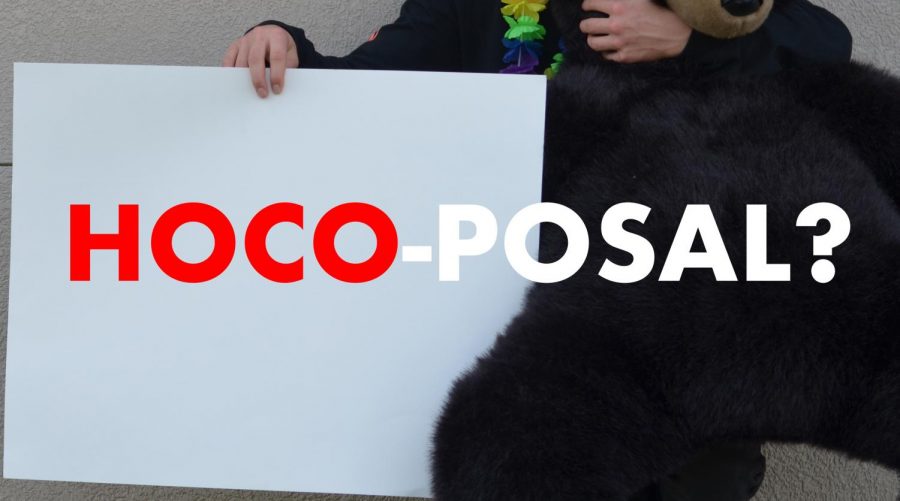 Prom is a a dance specifically for seniors. The exclusivity of it makes asking someone to go extremely special and people tend to go the extra mile in doing so. This has caused the viral trend of "promposals". Now, we are seeing a similar trend as homecoming gets closer and closer, people have been going over the top when asking for dates. When scrolling through social media, I have seen people doing things as little as making a poster or giving their date flowers to stuffing hundreds of balloons in a car and making an entire speech just to ask them. Now, there are even entire Instagram accounts and Twitter hashtags dedicated to homecoming proposals. Is this much hype warranted or should it be saved for prom?
Everyone in the school can go to homecoming, and even people not at the high school can be invited. All you need to go is a $10 ticket. Does a dance this open to the school warrant large "hoco-posals"? Junior Parker Coon thinks it's up to personal preference.
"I think [people] can make the proposal as big or small as [they] want, it really doesn't matter." Coon said.
Most hoco-posals create an awe moment, and are very worthy of social media posts. They create a memory that won't be forgotten, and great pictures you can look back on. Sophomore, Olivia Lynch thinks homecoming proposals are necessary.
"I think [homecoming proposals] should go over the top, it makes them more memorable."
Homecoming proposals are garnering a larger following as the trend catches on and begins to become a norm. As for whether a promposal or a hoco-posal is more important, both Coon and Lynch agree that promposals should be bigger and better than hoco proposals.
"Prom is something most people only get to go to once and you can usually go to homecoming four times. Plus, for prom you usually go with a significant other and the same idea doesn't necessarily apply for homecoming" Lynch said.
About the Writer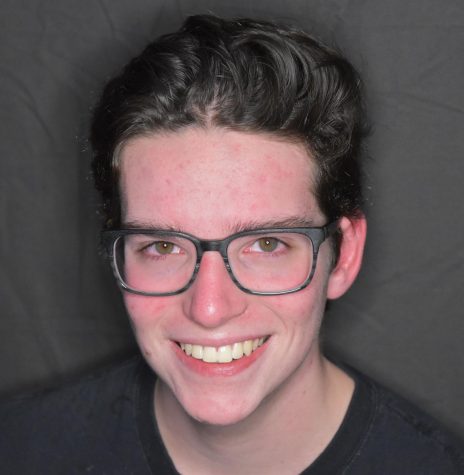 Connor Bird, Radio & Podcast Managing Editor
What takes up too much of your time?

Youtube takes up too much of my time. I watch one video and then I'll get stuck down a rabbit hole and keep clicking...