INSIDE LOOK: LIFE SKILLS P.E.
Hang on for a minute...we're trying to find some more stories you might like.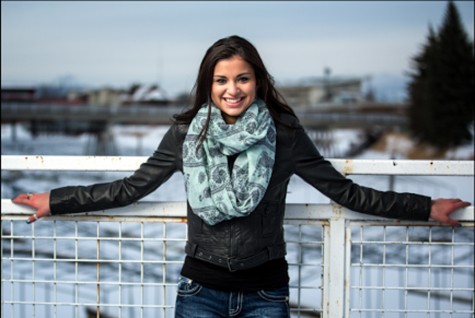 More stories from Taylor Martin
Students at shs are involved with p.e. program geared toward life skills students
During second period every B day, P.E. teacher Karen Alsager gets the opportunity to work with 13 adaptive students, 13 other peer models, and several middle school students that help out as well.
The class was first brought up three years ago when Alsager requested it to our last years principal, Dr. Becky Meyer. "I felt those students were not safe in the regular P.E. classes and were just another number getting lost in the shuffle," Alsager said.
So with the help of Renee Lorden, Director of the Life Skills program, and Dr. Meyer, she created a class that has impacted many lives here at SHS since it first began in 2011.
"Burning energy is good for any kid, but is especially good for kids with disabilities," Lorden said.  S"ome students have a super high energy level and P.E. helps them to burn off energy and regulate their bodies and mood for the rest of the day. I see great improvements in pre and post physical condition and endurance because of P.E."
"I love the spirit of the class and watching those kids succeed and be a part of games they enjoy such as roller ball," Alsager added.
Rollerball is a form of dodgeball, but instead of throwing the balls at each other they roll them on the floor. All of the games and activities they participate in are very safe and suitable for their specific needs.
Peer model Michaella Gemmrig has been a part of it since the beginning of the 2014-15 school year and goes on to describe just how extraordinary it is to watch those students enjoy such a class.
"The one thing I would like to add into the class, however, would be more boy peer models because the boy students would love to have someone from the same gender to work with them," Gemmrig said.
Currently, there is only one boy peer model, but for future years to come they hope to engage more gentlemen to join the class.
For several of the peer models that hope to go into special education later on, this class is a perfect stepping stone. Not only will it be a good item to put on their resumes and college applications, but it will also be a perfect way to test out the field of special education.
When asked if there is a personal level involved with the students outside of the class, Gemmrig replies, "I am constantly engaging in conversations with them outside of the class as well by saying 'hi' and asking how their day is going."
"This class helps to build confidence in my students and encourage social acceptance of all students, regardless of their ability or disability," Lorden said.

About the Contributors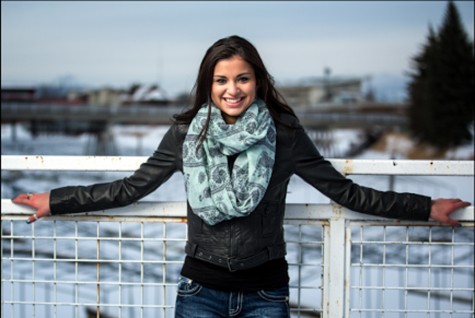 Taylor Martin, Staff Member
Taylor Martin is a senior and is a staff member for the Cedar Post. She predominantly writes content and assists with editing, in addition to her athletic...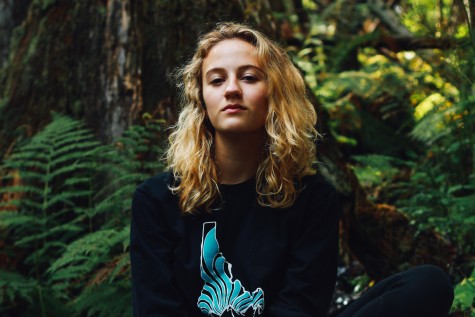 Sarah Wells, News Editor / Photo Editor
Sarah Wells is a senior and is News Editor (first semester) and Photo Editor (year-long) for the Cedar Post. This is her second year on staff.