KENZIE WYMAN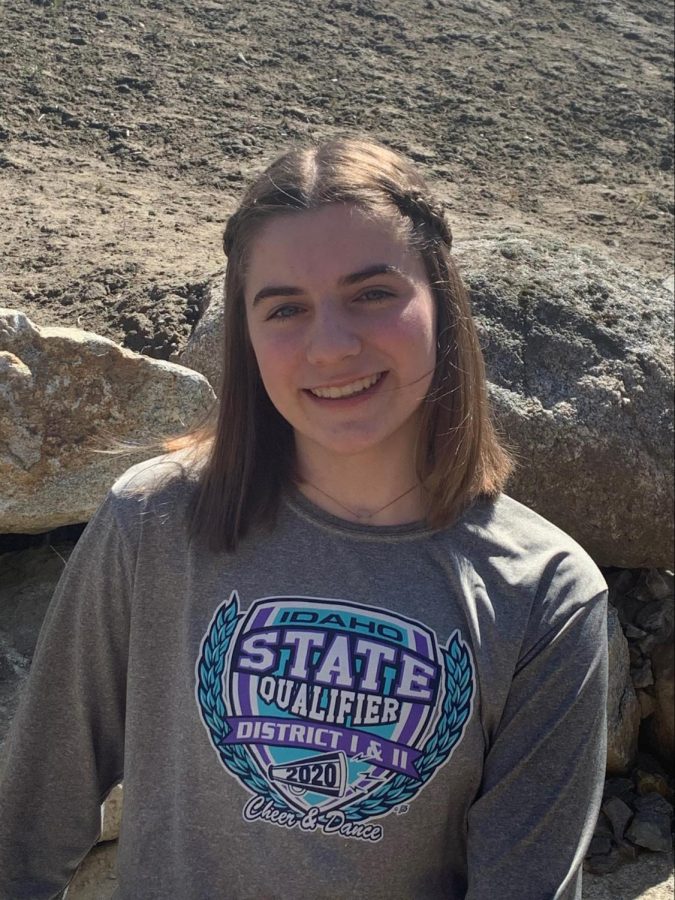 What position are you running for and why?
I am running for Sophomore President because I enjoy getting involved and helping the school, but also seeing how others get involved with our school. It is also nice to get to plan some of the dances.
What made you want to join StuCo?
I wanted to join Stuco mainly because my sister had been in it and told me how fun it was, but also because I wanted to continue my leadership path into and throughout high school. 
How has your experience been so far in StuCo?
So far being in StuCo has been very exciting. Our teacher makes the class fun and everyone helps each other out, which was what I had hoped for with it being my freshman year. 
What are some fun facts about you?
Some fun facts about me are that I like to get creative with things, I love acting, and I am on the SHS cheer team.