JACOB GOVE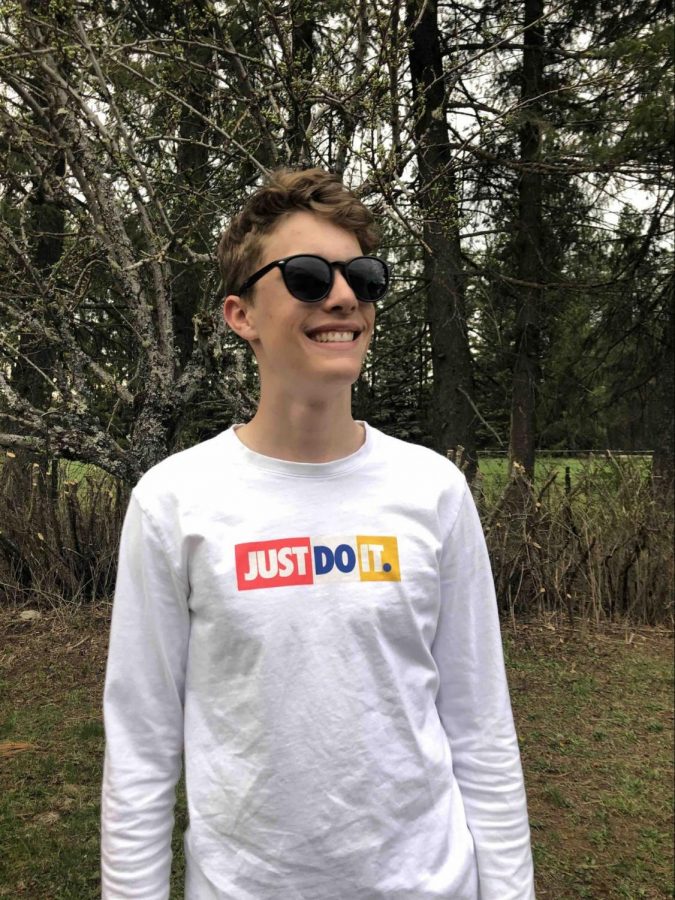 What position are you running for?
I am running for Sophomore Class President.
What made you want to join StuCo?
The reason I wanted to join StuCo was I felt like I have a really unique and cool perspective that I can add to the school because I have not lived here my whole life. I think I can make this upcoming school year fun and exciting.
How has your experience been so far in StuCo?
My experience so far in StuCo has been very enjoyable. It was fun getting to make my campaign video that I'm pretty happy on. 
What are some fun facts about you?
Some fun facts about me are that I'm from Southern California and I enjoy playing sports because I am very competitive.