EARLY DRAINAGE (OUR VIEW)
New Plan Proposes Taking Lake Pend Orielle Down Much Earlier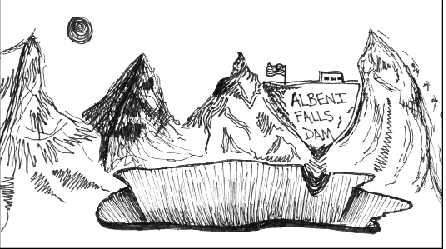 Nine months ago, the Kalispel tribe of indians proposed late summer or early fall drawdowns of lake Pend Oreille to better the local bull trout population.
During the summer, locals and tourists use Lake Pend Oreille regularly. In fact, many even visit daily. Between the beach, boating, and fishing, Pend Oreille provides many uses for the community. The possibility of these uses being cut short is real.
Lake Pend Oreille was originally dammed in 1955 and it is operated by the U.S. Army Corps. Sixty years later, the community continues to struggle with seasonal water levels. Currently, the struggle is caused by the drawdowns to better the bull trout habitat downstream from our lake. With elevated snow above the lake this winter, watersheds produce a risk of flooding. Releasing mass quantities of water earlier could produce floods for other collecting bodies downstream.
Throughout the year, Lake Pend Oreille has fluctuating water levels for various reasons. Over the years, winter levels may fall between 2051'-2056', whereas summer levels average at 2062'. During the summer, recreation and tourism is greatly involved with the lake at its optimal height. With the lake possibly being lowered in the late summer, recreational activities such as fishing and boating would have their seasons cut short.
Although the fun of summer could be limited, our local ecosystem would benefit. The bull trout population alone would greatly increase according to the lake commission's blog. Over the years bull trout, along with kokanee have had below adequate population numbers. The proposal of lowering the lake sooner has the population of these fish in its sights.
Overall, the lake commission has aimed to keep the recreational season around as long as possible, while also keeping the health of our local aquatic ecosystems in mind.
About the Contributor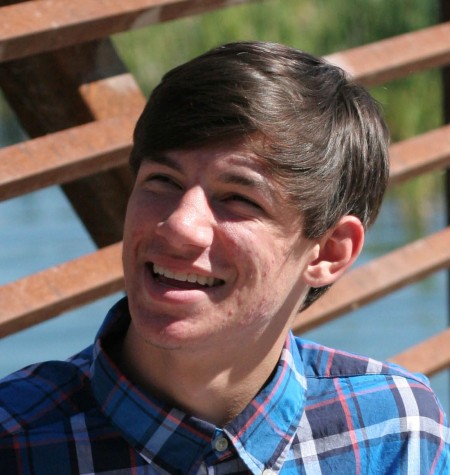 Austin Laiche, Social Media Editor
Austin Laiche is a senior and is the Social Media Editor for the Cedar Post. He manages the official Twitter, Facebook and Instagram of the Cedar Post,...