CP REVIEW: FEBRUARY VIDEO GAME
CP staffer reviews most anticipated Game of the Month
With a year full of exciting upcoming releases, we must appreciate those before the big titles. Just like January, February isn't featuring any exciting titles. There is one that stood out, reaching the PS4 audience with an exciting passion project. February's most anticipated game of the month is Dreams.
Dreams is a single-player story game that can be played with a friend. Dreams is a creation system that allows players to dive into an ever expanding universe. You can discover community-made games from around the world and even create your own. Dreams is all about creativity and passion where you'll be given the tools to create beautiful and crazy games, hangouts, and characters of your choosing. 
If you have a creative mindset and enjoy creating almost anything your imagination can come up with, I'm almost certain you'll enjoy Dreams. If you are interested in modeling and designing characters, objects, and environments, this is the game for you. Dreams is currently available for $60. 
About the Contributor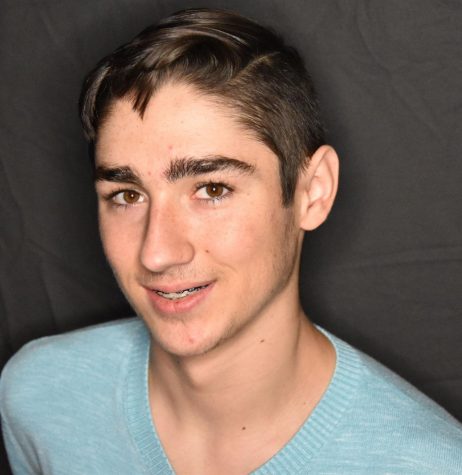 Connor Moreno, Multimedia Editor
Where do you see yourself in 5 years?

In 5 years, I see myself as a stable and successful Youtuber with a supportive community.

What takes up most...