KINDNESS WEEK AT SHS
Student Council and Erin Roos encourage positivity and kindness throughout Kindness Week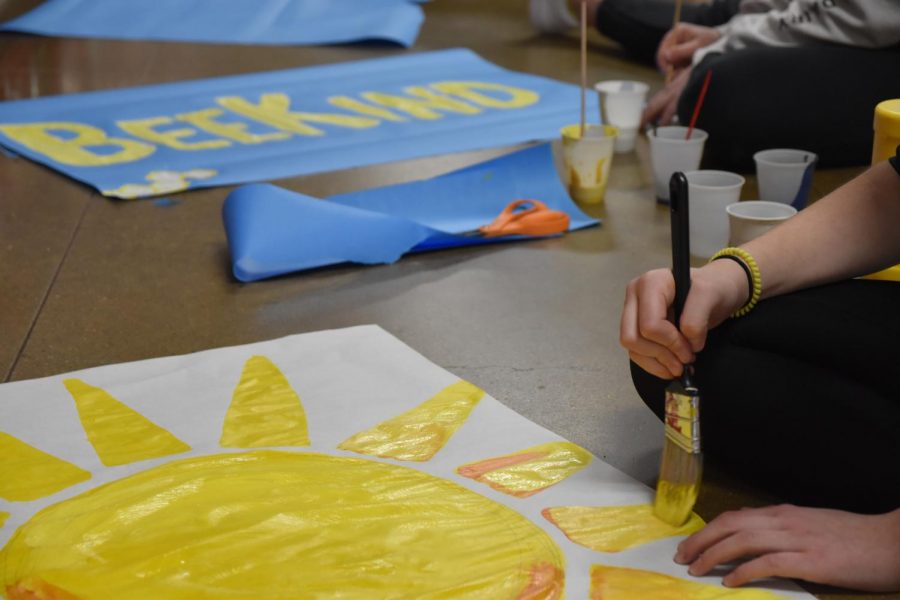 Valentine's Day can be a bitter holiday reminder that some people are alone, but it can also be a joyful time because it reminds everyone of the love they share with those around them. February 14 is also the Friday before kindness week, so it's a perfect reminder of the week of positivity ahead. 
Kindness week starts at Sandpoint High School on Tuesday February 18 through Friday February 21. But what is Kindness Week? With the help of teacher Erin Roos, Student Council puts on a week where students can "focus on the benefits of kindness and to encourage more of it," Roos says. 
This is not a federal or even a state holiday, so it's a special event that SHS is hosting this week-long event. Roos sums it up  "The reason for this week is because being a high school student has many ups & downs," which is the truth. Obviously, there are many things to stress about. Freshman have to worry about their grades, sophomores have to worry about passing, juniors have to worry about SAT's and seniors have to worry about graduation and moving on with their lives. Not only that, but they also have to worry about the social aspect of school: peer pressure, friends, family, and sports are all leading factors of stress. 
Looking for different ways to build each others spirits up and supporting each other makes life much easier and more enjoyable, which is the main reason SHS is putting on Kindness week. 
Another reason Student Council and Roos are putting on Kindness Week is because suicide rates tend to be highest in the winter. Winter is a difficult time in Sandpoint, so "when people feel supported, heard and appreciated they can manage their lives better," comments Roos. 
Roos goes on to comment that, "Valentine's week is about love and friendships, so no better time to remind ourselves to seek out opportunities to be kind and support each other." 
So, starting on Tuesday, February 18, look for opportunities to say a kind word, ask someone to lunch, encourage someone, or to let someone know that they are important and they matter to you. Kindness is important. 
About the Contributors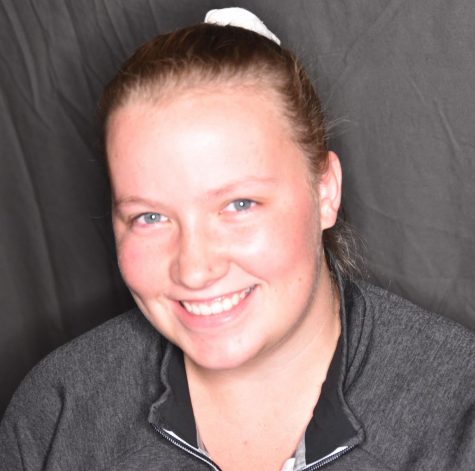 Sydney Clary, News Editor
What weird sound do you love?

It might not be weird, but I love the sound of campfires. 

What are you freakishly good at?

I'm freakishly good...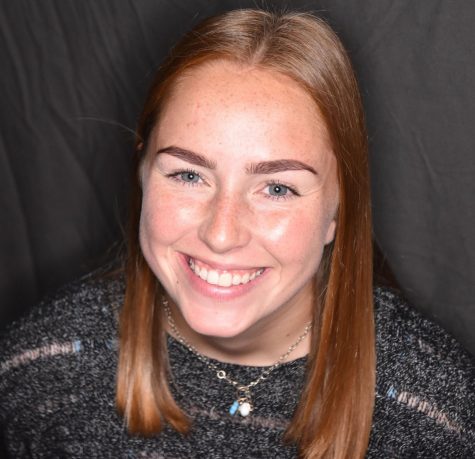 Emi Lynch, Editor-in-Chief
What did your life look like 5 years ago?

I was rocking hand-me-down tye dye Vans, spending a LOT of unnecessary time at Burger Express, and having...