B4P SPIRIT WEEK IDEAS
Your guide on ways to dress up during spirit week
Tourist Tuesday
Missing those sunny summer days? Well you're in luck. On Tuesday you can dress like you're in 80 degree weather. Grab dad's old Hawaiian shirt, a complimenting Lei from the dollar store, some khakis, and if you want to add a bit of flare- a nice sunhat, binoculars, and a fanny pack would do the trick!
Western Wednesday
All you need for Western Wednesday is those old cowboy boots, some jeans, and a flannel. If you're looking to go all out on this day, a cowboy hat would be the perfect touch to top the outfit off. 
Throwback Thursday
Thursday is the designated day for getting to go back into the past. On this day, choose your favorite decade, and dress accordingly! For example, if your favorite decade was the 80's, make sure to have big hair, neon colors, and some leg warmers.
Free-us Friday
On the final day of the week–the day of Battle for the Paddle–wear what you are going to wear to the event. This would include your B4P T-shirt and whatever it is you have planned to wear the following night at the event. To fit the jailbreak theme, a bandanna, handcuffs, and baggy pants would work perfectly. 
About the Contributors
Autumn Morgan, Social Media Editor
What's the last movie you cried?

The last movie that I cried in was a movie called "Life Itself". 

What takes up too much of your time?

Something...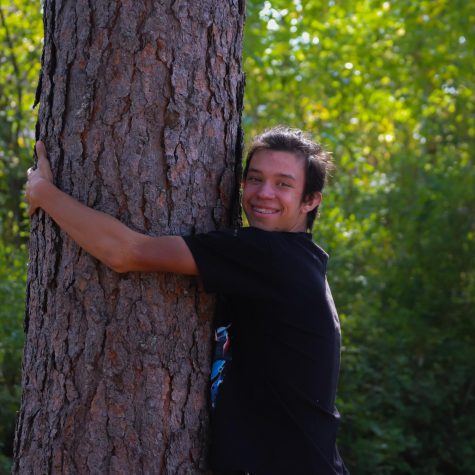 Peyton Mullen, Graphics Editor
What is the most underrated movie?

Rio.



 What takes up too much of your time? 

Producing Music



Where do you see yourself...