TEEN COLLEGE STUDENT
Junior Libby McLaughlin shares how her schooling is different than the average student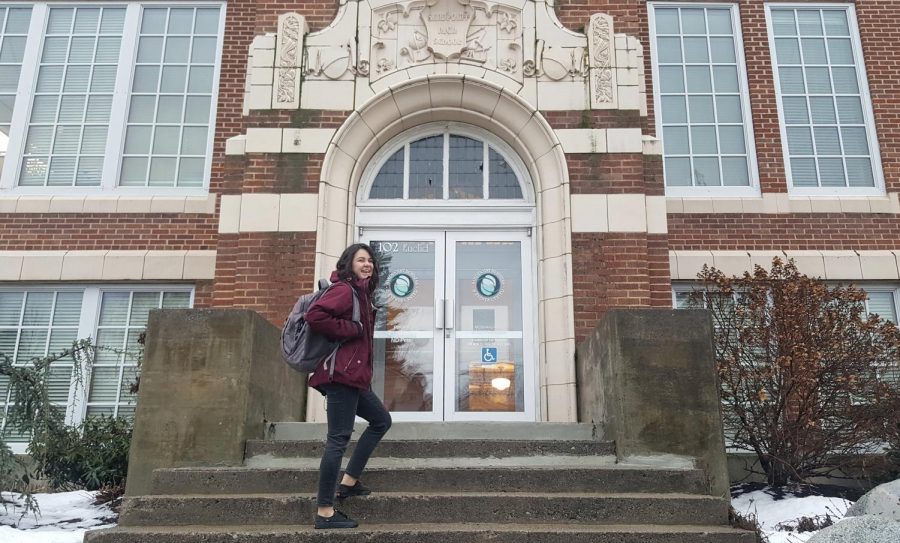 For some students, the public school system is not an ideal place to thrive. Students like Libby McLaughlin prefer to control their own path concerning their education. McLaughlin is one of the few part-time high school students who are also enrolled in college. 
McLaughlin admits that she does not do well with predetermined structure, so the dynamic of Sandpoint High was not a good fit for her personality. "I don't love the idea that every single person has to be in the same structure. I think that everyone is such an individual that you should go with your own vibes." She wondered if she being a college student was an acceptable, alternative option and quickly found this to be true. 
McLaughlin's schedule is far different than an average high school student's. Two days a week, she attends a few courses at the North Idaho College campus and throughout the rest of the week, she works and takes online classes from home. She only takes two elective courses at Sandpoint High School. She enjoys her schedule because she was able to build it according to the lifestyle she desired. "I have so much time to reflect and do my own thing, " she said.
After graduating a semester early, McLaughlin is excited to venture to Hawaii where she will be a part of Youth With a Mission, an organization where youth get an opportunity to travel to other countries where they can serve people's needs all while learning new things. McLaughlin explains that YWAM supplies young people with the freedom to learn whatever you want.
McLaughlin said she looks forward to joining this wholesome organization because it aligns with her passion to serve. "I want to go where people need me and help others," she explained. 
Some of the challenges that she faces include attempting to schedule other activities around unusual class schedule. Other than that, she loves the decision she's made to manage her schooling. "I feel happier," McLaughlin conveyed with a smile on her face. "I feel like I'm in control, but I'm also going with the flow a lot more."
About the Writer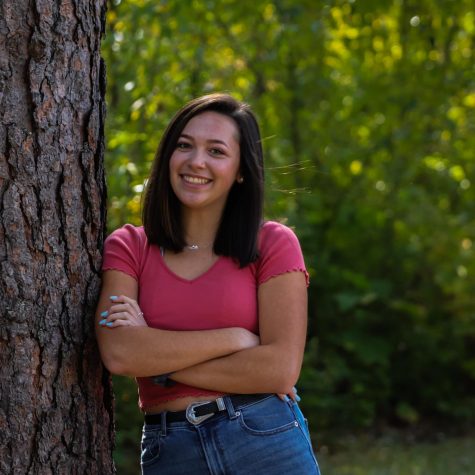 Molly Balison, Editor-in-Chief
What weird sound do you love?

I love the sound of a crackling fire. It reminds me of summer campfires and cozy winter nights at the same time.



What...